Head Teacher's Welcome
Stoke St Gregory Primary is a small rural school in the heart of Somerset. We are surrounded by beautiful countryside and are part of a diverse village community. Our year on year intake can fluctuate, but as a general rule, classes are of a mixed age range. EYFS, Year 1/2, Year 3/4, Year 5/6.
As a school, we believe that engaging learning experiences are crucial and that challenge within all areas of the curriculum is important too. At Stoke, we are a community of lifelong learners, adults and children alike. This approach for all in our school community results in our collective and individual growth as a part of our school, our wider community and our world.
Every child is an individual, with unique skills, interests and passions and we strive to help all in our school community to be the very best that they can be.
Do please be patient as we work on different areas of the site as we have recently moved to a new platform. One of our next challenges is to make our website a showcase of all the brilliance that lives within our school as a result of our staff team and fantastic children. As previously, all important information will also be easily accessible.
If you would like to know more or have any specific query, please contact our School Business Manager, Mrs Barber or our Admin Assistant, Mrs Moore, on 01823 490437. Our email address is:
office@stoke-st-gregory.somerset.sch.uk
Dawn Baker

Head Teacher
Parenting Strategies for Summer 2021
For support over this summer break, do check out Suzy's (our PFSA) webpage. If it FULL of practical advice and strategies to help with all kinds of situations any family can experience with their children at different stages of their development.
Year 6 - You've Got This!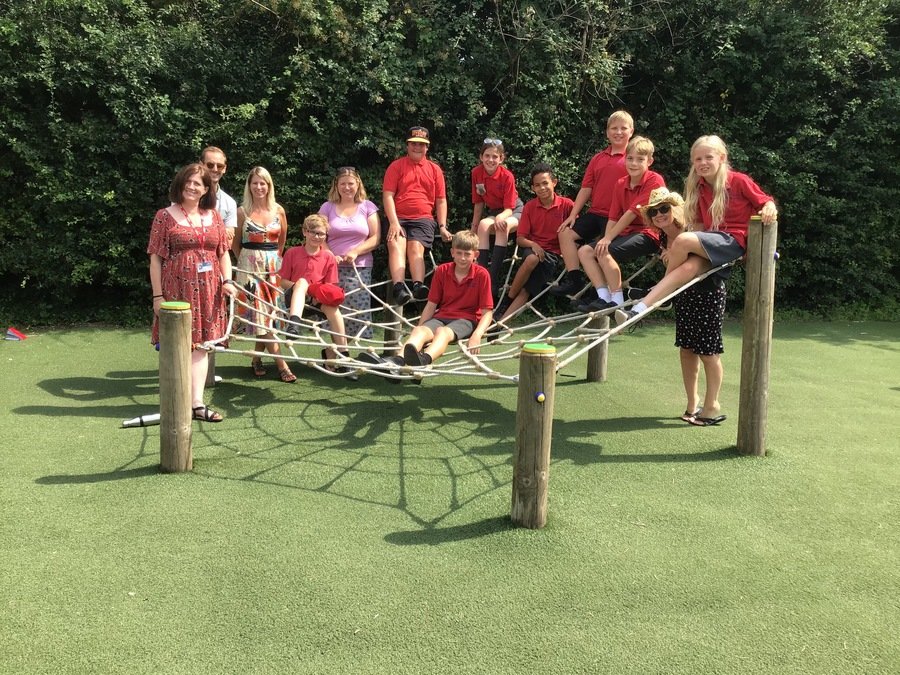 Following a service at the church, we waved our Year 6 pupils off with our very best wishes for their future. Having encouraged them all to make the most of every opportunity they will come across in their secondary education, we are excited for them.
It is time and they are ready! Let the next stage of their life adventures begin.
(23.7.21)
For previous VLOG Updates since Jan 2021, click here
See document below for our Remote Learning Offer - January 2021