About the School
Stoke St Gregory Church of England Primary School was founded in 1857 by the Reverend Watson Moor, then Vicar of the parish. It is now a co-educational day school for pupils aged 4-11.
There are currently 70 pupils on roll. It has Voluntary Controlled status, which means that the Church of England is represented on the Governing Body by three Foundation Governors, which includes the Ex-Officio. It is good to record that in recent years the School has also established close links with the Baptist Church in the village.
The school has three classes. The current arrangements are –
We have an independent Pre-school on site which also provides wrap around care and holiday clubs.
We have a strong parents group: 'Friends of School' who support us through fund raising. Every year the school hosts a Football and Netball tournament for surrounding small schools.
There are lots of opportunities to learn music at Stoke St Gregory and our Christmas and Summer concerts are highly thought of throughout the community.
We are one of the very few schools in Somerset who continue the tradition of Egg Shackling which is linked with Lent and Shrove Tuesday.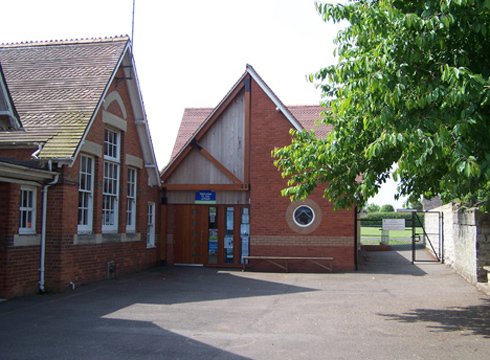 Downloads