Archived VLOGS/Media Updates
Welcoming Parents and Carers from YR-Y4 into school
It was lovely to have several families in school this morning as they looked at the learning the children have been engaged with during this term so far. This was an opportunity for our pupils to share all that they are proud of in their books. This session happened ahead of meetings with teachers which are booked for today and tomorrow.
(9.11.21)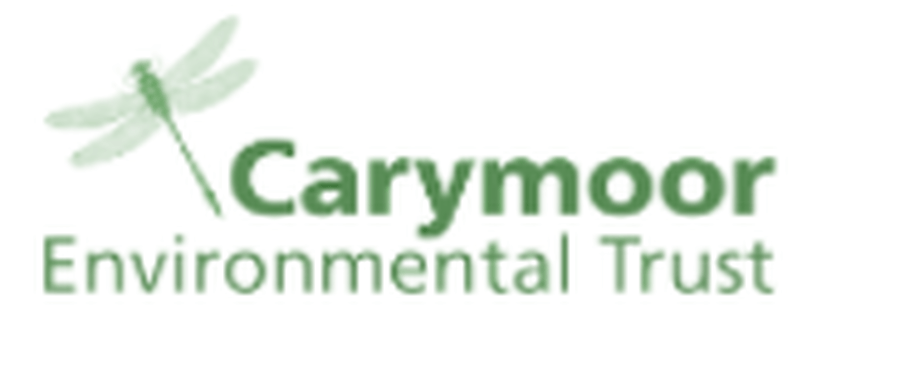 On Tuesday, Karen, from Carymoor Environmental Trust, visited us remotely to teach us more about recycling and to give the children more information about how to look after our planet.
"It was really interesting." (Lillian Y6)
"It showed us how important it is to make a positive difference. I think we all need to try harder to recycle." (Lily Y5)
"It was fascinating to see where our rubbish goes." (Megan Y4)
(15.09.21)
Parenting Strategies for Summer 2021
For support over this summer break, do check out Suzy's (our PFSA) webpage. If it FULL of practical advice and strategies to help with all kinds of situations any family can experience with their children at different stages of their development.
A plea from Mrs Baker to our parents and carers. We've got this.........if we work together.
(18.6.2021)
Our children need our adult support to make the right choices as they learn all the life skills they will need as they grow up. They need our encouragement to make good choices and our guidance and correction when poor choices are made. Watch the video above to hear Mrs Baker's message about our approach in school and her request for support from home too.
I hope we can make positive steps forward together. I hope we can work brilliantly together.
Stoke St Gregory School on BBC Somerset Radio with Claire Carter: 'Playground Politics'
(21.5.2021)
Egg Shackling 2021
We hope you all have a lovely Easter!
(1.4.2021)
Why we are pleased to be back in school!
(12.3.2021)
Stoke St Gregory School on BBC Somerset Radio with Claire Carter: 'Playground Politics'
(10.3.2021)
Your Positives Speak
A video of the collation of positives received into school from our wider community with an introduction by Simon Baldwin, Chair of Governors.
(22.2.2021)
We can all return to school on the 8th March!
(23.2.2021)
Our Community Pulls Together
An Assembly for our school and our wider community
(3.2.2021)
A Remote Project to Help You Link With Each Other and With School! For Pupils in Years 3, 4, 5 &6
(1.2.2021)
An Important Bug Club update
(1.2.2021)
Our Reading Scheme - Today, it goes live! Plus some other updates
(27.1.2021)
Would you like to speak to your child's teacher? Here's how!
Plus some CGP books clarification
(20.1.2021)
CGP books update
(18.1.2021)
End of the week update and learning tips from teachers
(15.1.2021)
How your teacher will give daily feedback on work and other updates
(11.1.2021)
Our Learning Platform is LIVE!
(8.1.2021)
See the video below for instructions about how to access the learning and how to upload your work to your own area. You have received an email today from your class teacher with your user name and password. There are written instructions included in the email too, which are also shared here.
Book Collection: One part of our remote learning package
(7.1.2021)
Home Learning Update
(5.1.2021)
Adapting.....and Quickly?!