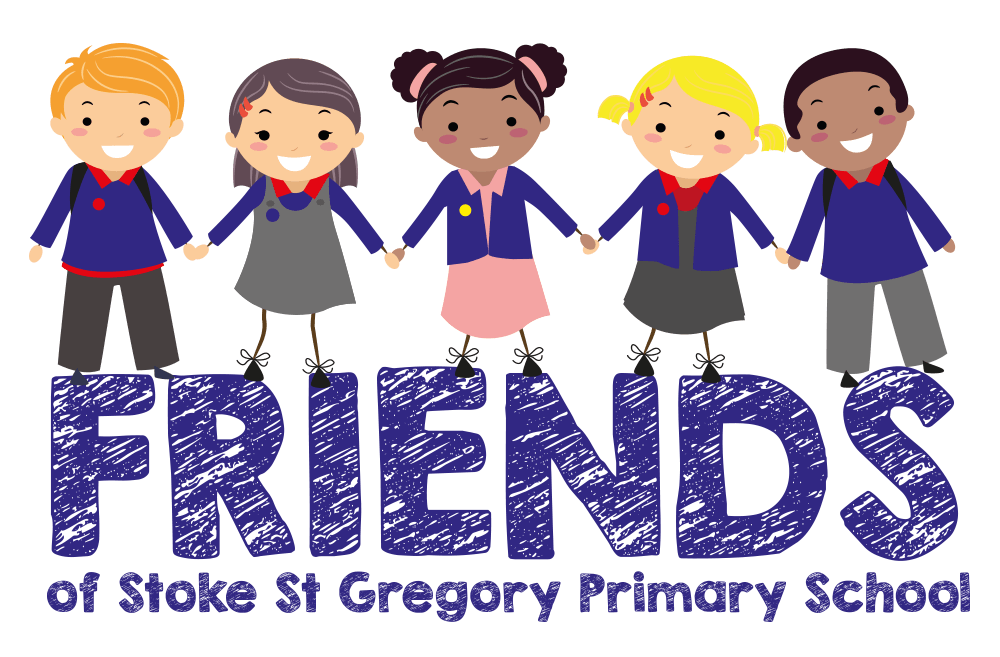 Welcome to the Friends of Stoke St Gregory School (FOS) page.
The aim of FOS is "to engage in activities which support and advance the welfare and education of the pupils attending the school". We do this via a number of fundraising events and activities through the year raising various amounts of money.
Our committee is in the process of being finalised for the rest of this year following some recent changes; please see our letter below to see how you can be involved moving forwards.
As we all know, schools are facing a lot of financial pressures and we wish to maintain or even increase the support we have given over recent years. The money previously received has helped the school a great deal. Last year in particular we were pleased to be able to fund £1000 towards the new interactive white board that was desperately needed in Class 4 and £330 for musical instruments.
You can also support us every time you shop online via https://www.easyfundraising.org.uk/causes/fosstg/
Many thanks for your continued support, Danielle, Debbie and Sally.
Find us on Facebook 'Friends of Stoke St Gregory Primary School' to keep up to date with events.
Click here for the latest Newsletter from FOS
10.9.21