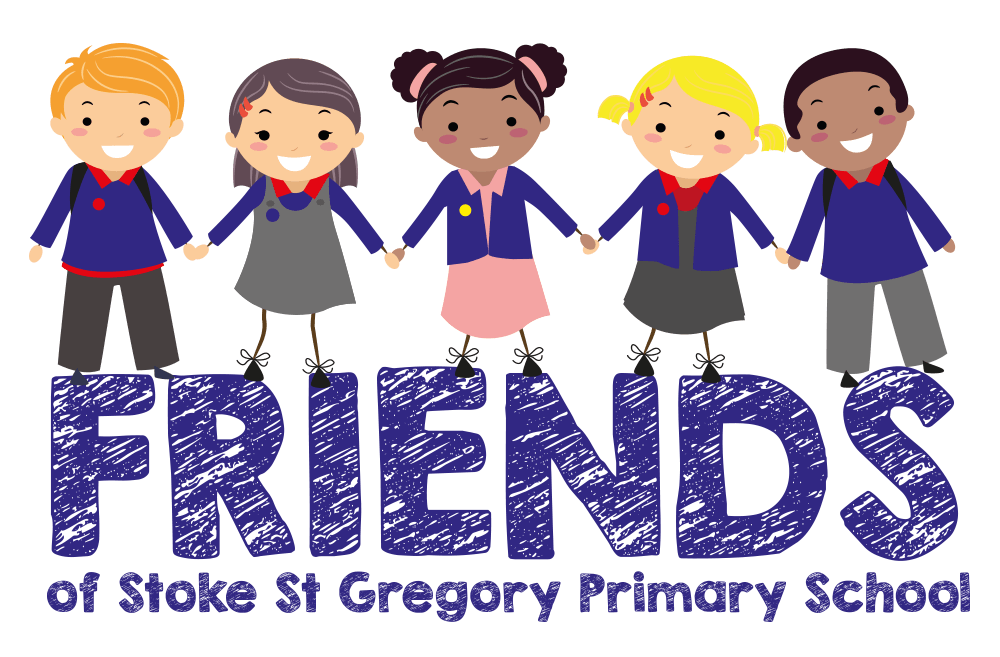 Welcome to the Friends of Stoke St Gregory School (FOS)
Hi all. There's been a few changes at FOS and we thought it would be a great idea to update you. Firstly, may I introduce myself, I'm Julia Timmins and am the Chair. We also have Sammi Baldwin as our Secretary, and Dominique Demoulin Ricci is our treasurer. The rest of our committee includes Lisa Daniels as our school representative, Sian Higgerson, Sarah Zennaro, Elly Kidd, Amy Carden-Smith and David Lane, and what a wonderful bunch they are too. Hopefully you will know at least one of us.
Please like and follow our social media pages where we regularly put updates as to what's coming up:
Facebook: Friends of Stoke St Gregory School & Instagram: fos9278.
Please also consider supporting us through easyfundraising.org.uk and yourschoollottery.co.uk
Friends of School Newsletter - Early Summer 2023