Primary Parent and Family Support Adviser
As Primary Parent and Family Support Advisers we:
Do not judge
Work respectfully
Work confidentiality
We work in a way that seeks to identify:
What is going well
What you would like to see happening
Develop solutions to achieve that
Parent and Family Support Advisors can give support to families in many different ways including:
One to one family support
Meeting with your child
Working directly with your child
Family and adult learning
Sign-posting to local services
Advocacy, speaking on your behalf
Help with filling in forms
If you need advice, support and guidance on any issues affecting your child , family and school then a Parent and Family Support Advisor can help.

I am here all year round to help our young people and their families.
My Job is:
To impartially support families and young people to enable our children to gain maximum benefits from their education.
To work in partnership with families and their schools to help our children reach their full potential.
To work closely with other professionals where necessary or direct you to other services which may be useful.
To be there to work with you or your child if you are having difficulties.
Parenting concerns
School transition
School attendance
Healthy lifestyles
Confidence building
Mental well-being
Behaviour and relationship issues
Bereavement
Bullying
Holiday activities
Benefits/Housing/Police
Returning to work or education
Other barriers to a successful school experience
Please feel free to contact the school office who will put you in contact with our PFSA advisor. Office@sstgss.co.uk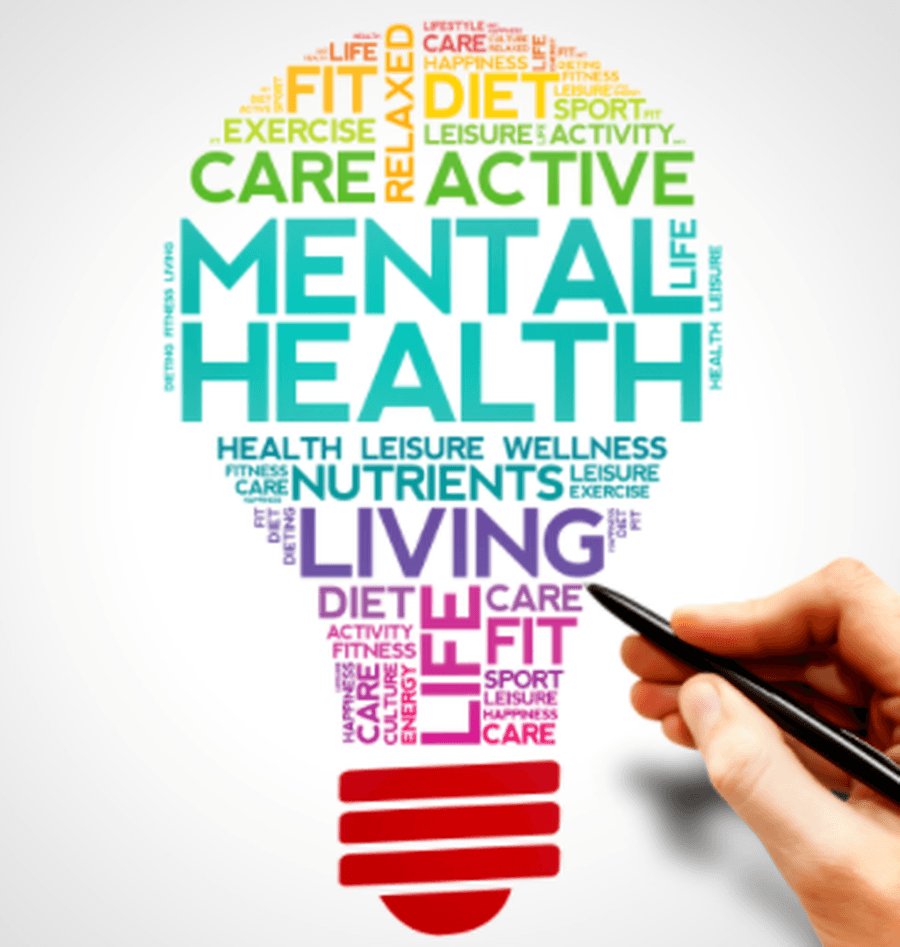 Our Primary Parent and Family Support Adviser shares some links with you.