Enter text...
Otters Class
Welcome to Otters Class. We are the Reception, Year 1 and Year 2 children, taught by Miss Teal and supported by Mrs Baldwin, Mrs Moore and Mrs Nurton.
Otter class need to wear their PE kit on Mondays and Fridays.

The children are encouraged to read on a daily basis. As well as school books it is really important for them to hear lots of books at home and have access to a range of information and story books to look at. The children are encouraged to take a choice book home as well as their reading book.

The Reception children have access to a combination of structured lessons and activities as well as a range of continuous provision resources to support their learning.

The Reception children spend time learning indoors and outside so that the children can develop a range of skills and broaden their knowledge.
The new Reception children are assigned a Year 6 buddy when they start school to support their introduction to school life.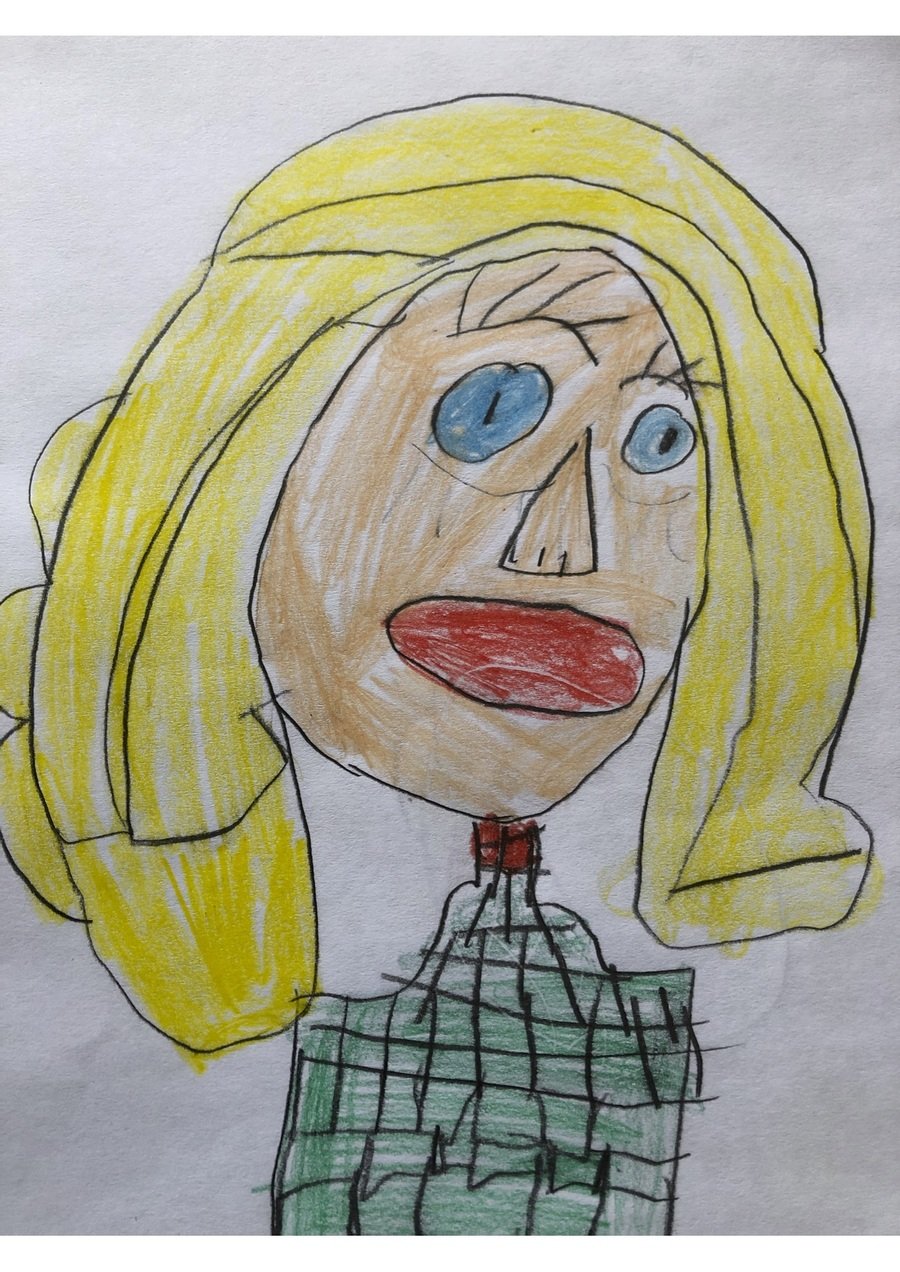 Otter Class Teacher
Miss Danie Teal
To find out what's happening in reception, download our overview:
We love sharing a class story.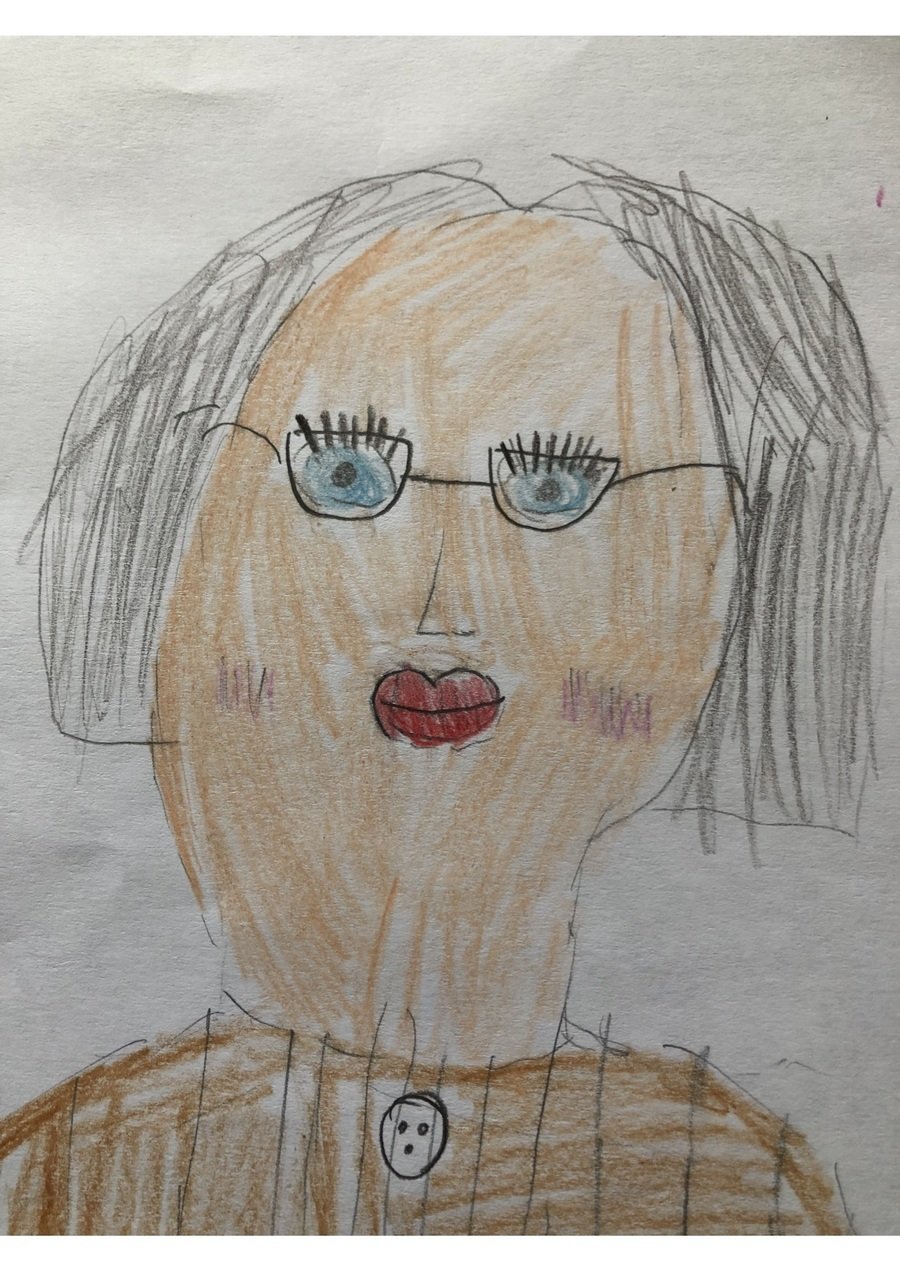 Higher Level Teaching Assistant
Mrs Nicola Baldwin
Download our overview to find out what we're learning about this term:
We've been busy getting ready for our nativity...
Apprentice Teaching Assistant
Mrs Laura Nurton
Teaching Assistant
Mrs Moore
Download our timetable to find out what's happening in our class:
We found lots of natural resources to make Bug Hotels!