Otter Class
Welcome to the Otter Class. The class is full of enthusiastic, energetic and proud pupils who are always willing to try their best and support each other. The children continue to develop their independence in this academic year by using classroom displays and resources to support their learning.
Should you ever need to contact Miss Teal she is always available at the beginning or end of the school day. Alternatively, you can leave a message at the office and she will make direct contact with you.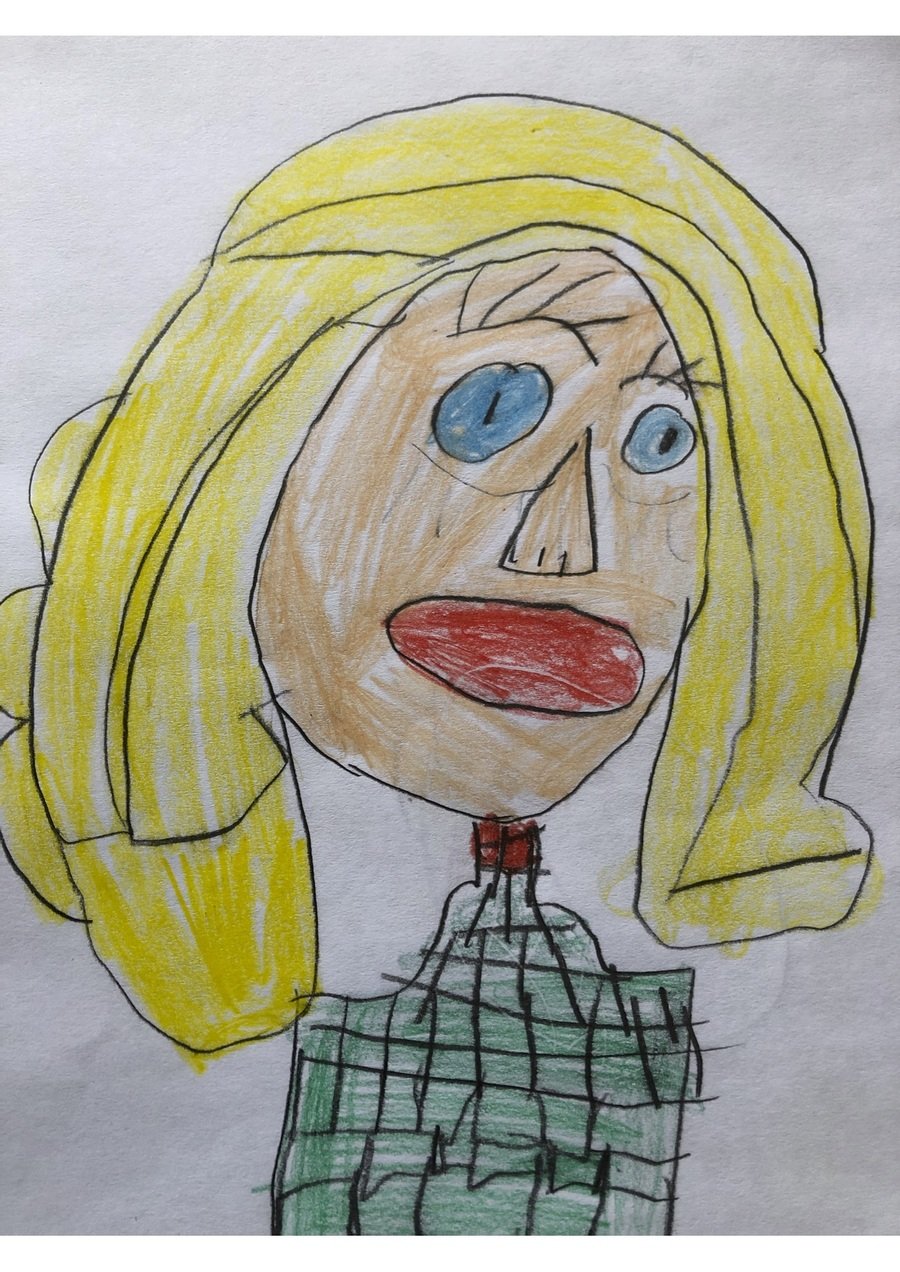 Otter Class Teacher
Miss Danie Teal
We love sharing a class story.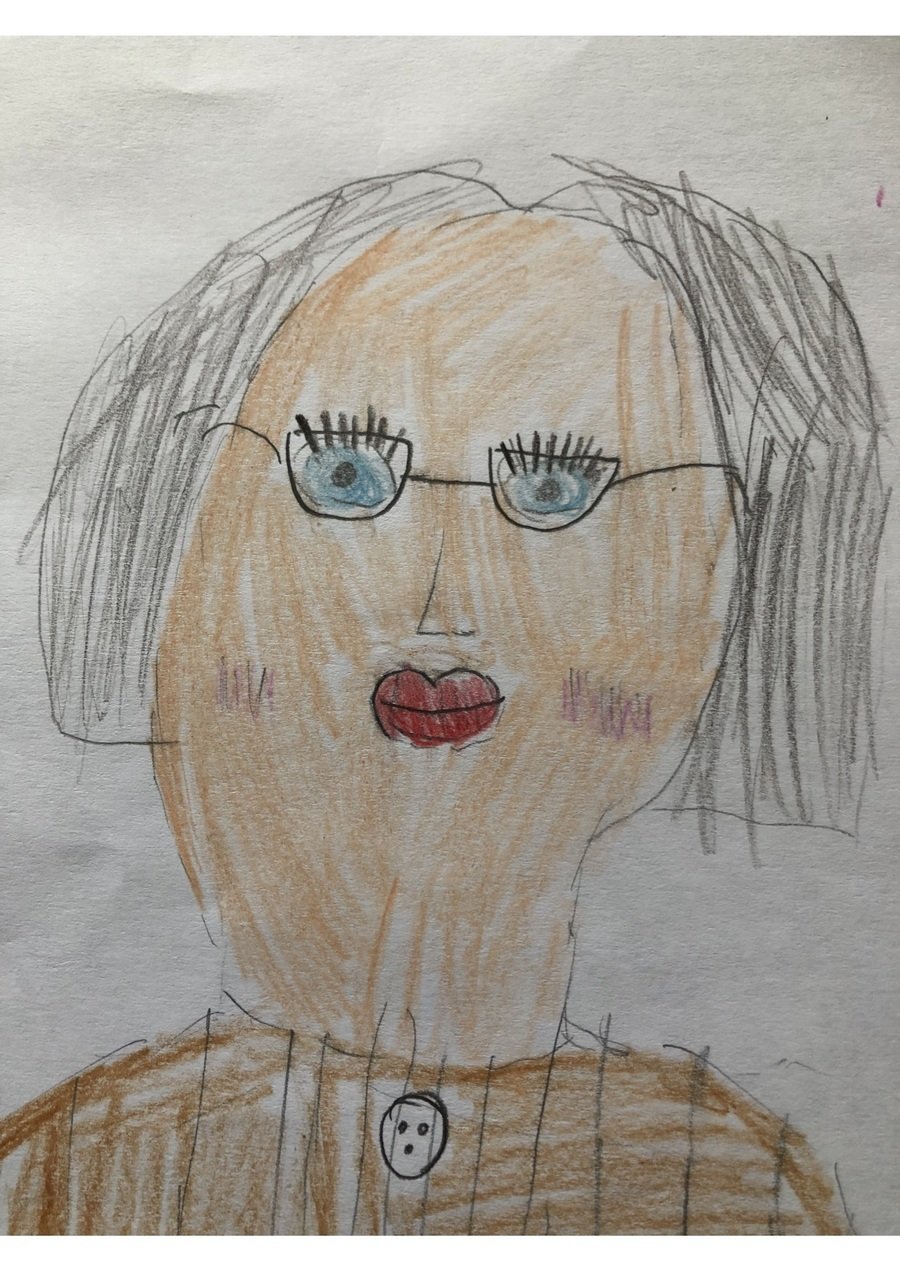 Higher Level Teaching Assistant
Mrs Nicola Baldwin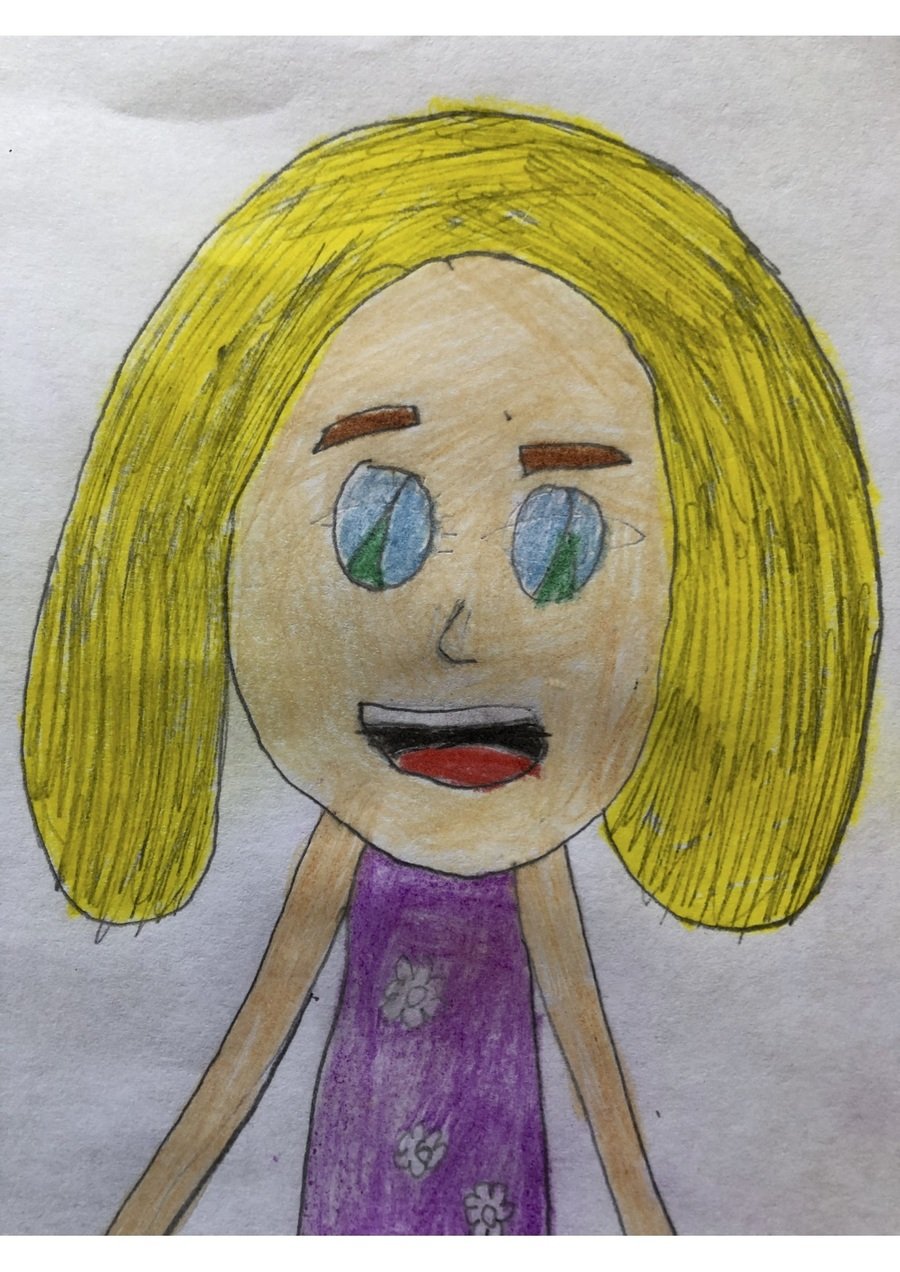 Teaching Assistant
Mrs Carol Hembrow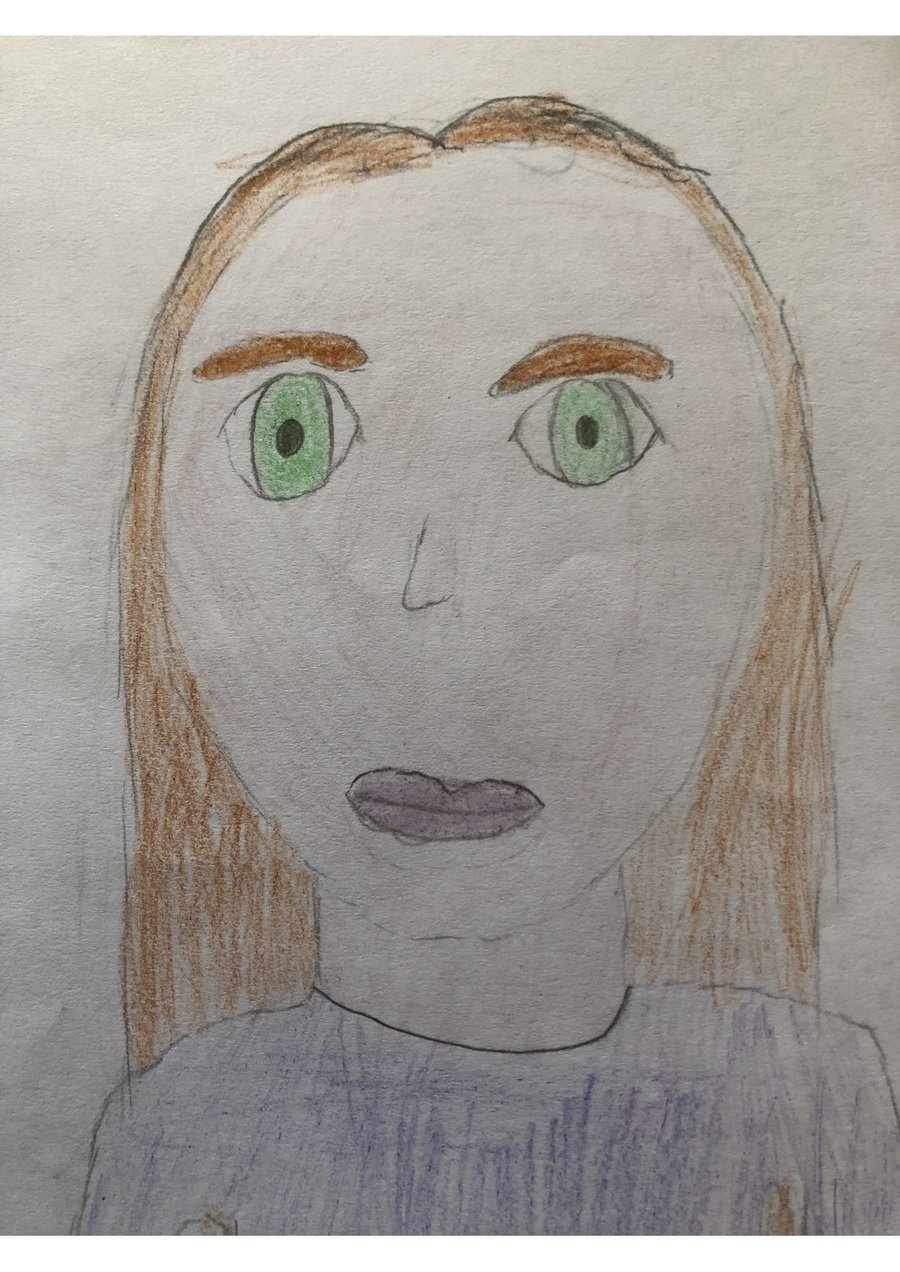 Teaching Assistant
Mrs Kelly Moore
We found lots of natural resources to make Bug Hotels!