Kingfisher Class
Welcome to Years 3 and 4 with Mrs Daniels and Mrs Moore. It is expected that we work hard and always try our very best.
Our motto is Quality not Quantity which encourages us to work in a smart, deep and thorough way. Each day starts with Mrs Daniels reading to us which settles us ready for focusing in lessons.
We try to be friendly, helpful, considerate and supportive of each other, both at work and play. Everyone takes turns doing a weekly job to ensure that the class runs smoothly and efficiently, which it does. Mrs Daniels encourages us to be as independent as possible both in preparation for the lessons as well as with our own belongings.
There are lots of highlights to being in Kingfisher Class, one of which is learning to write neatly with a pen.
And then there's our Friday special surprise, but you'll have to be in Kingfisher Class to know about that!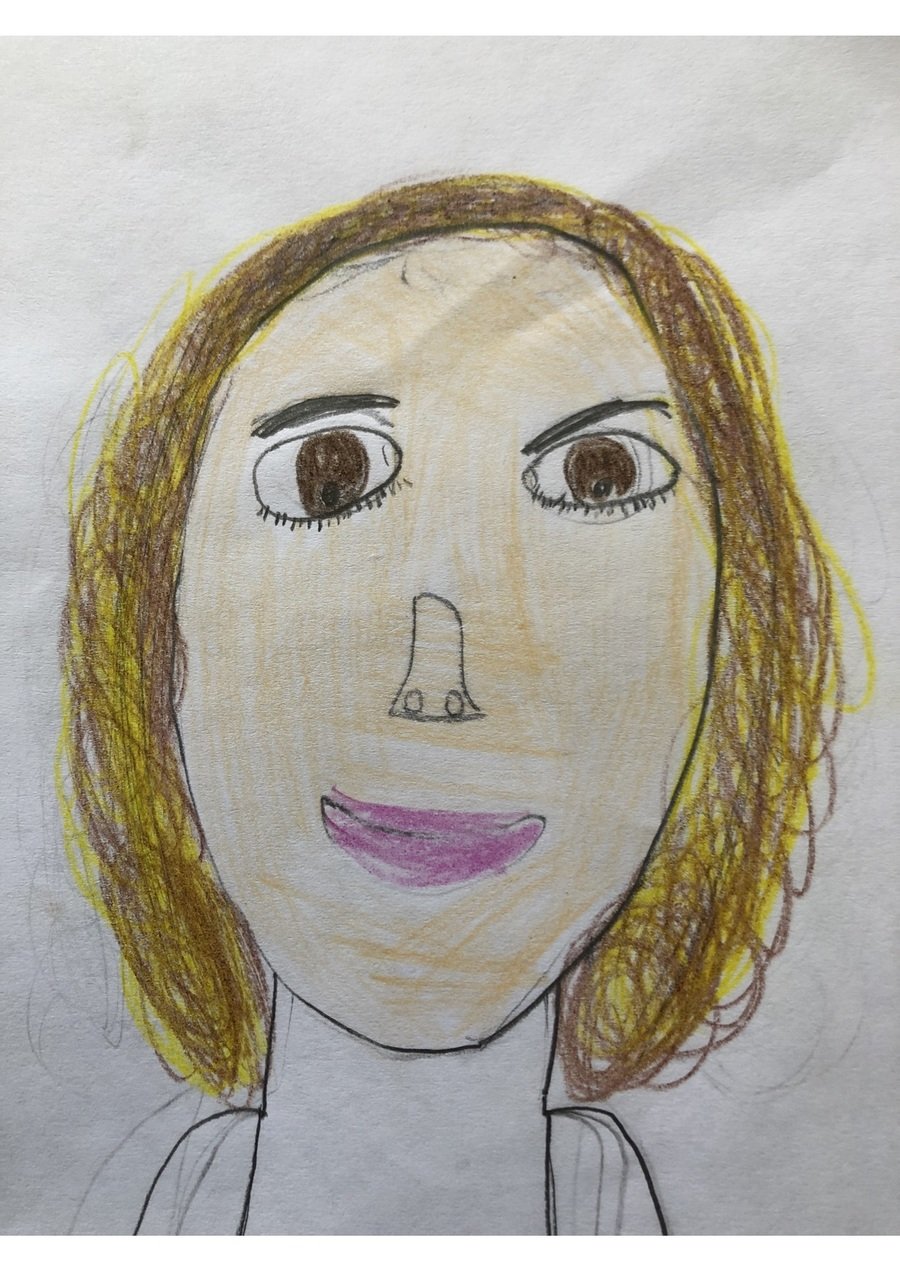 Senior Teacher
Kingfisher Class Teacher
Mrs Lisa Daniels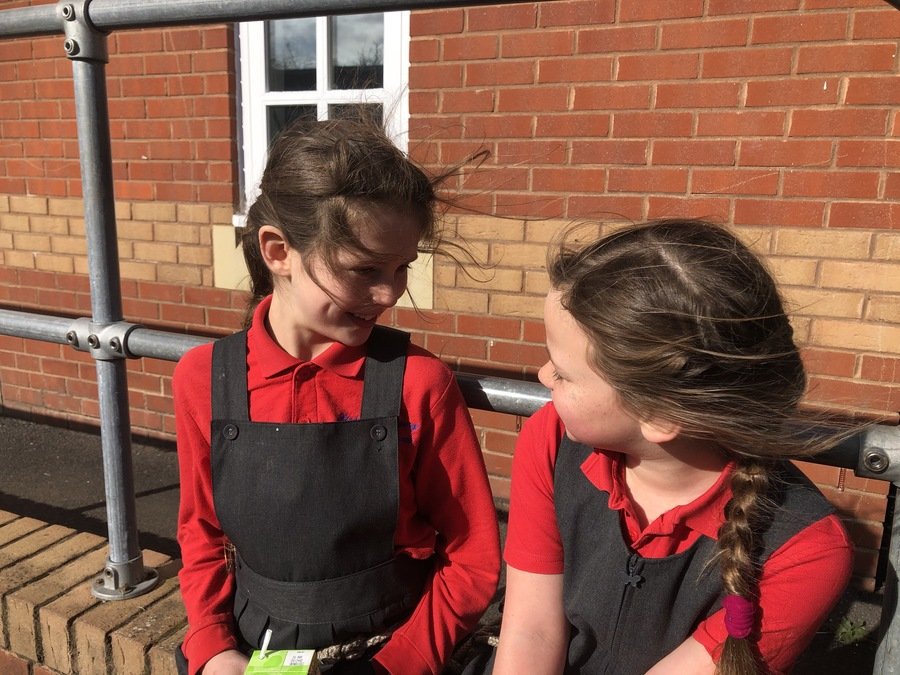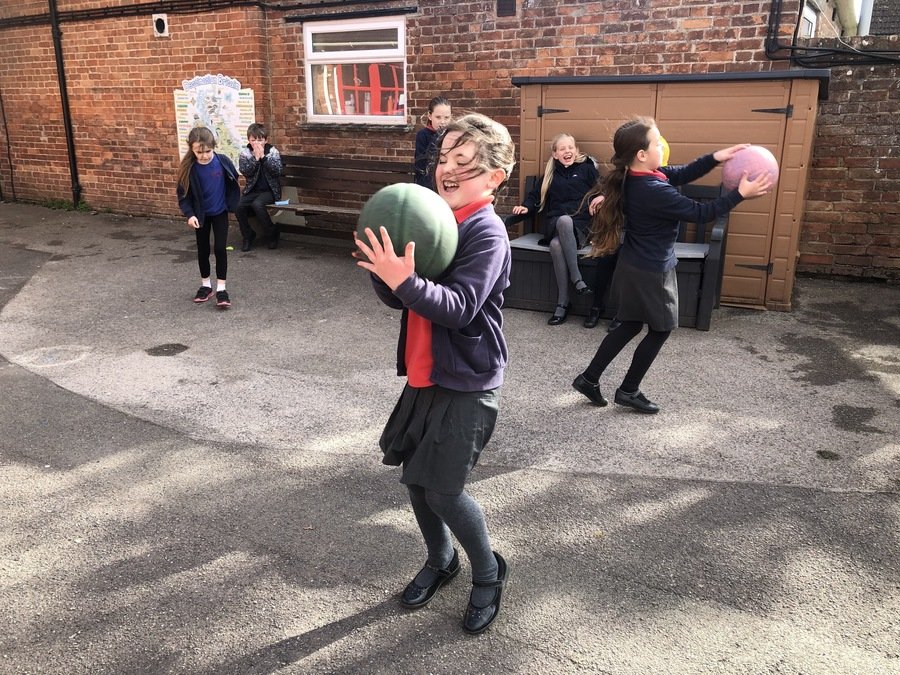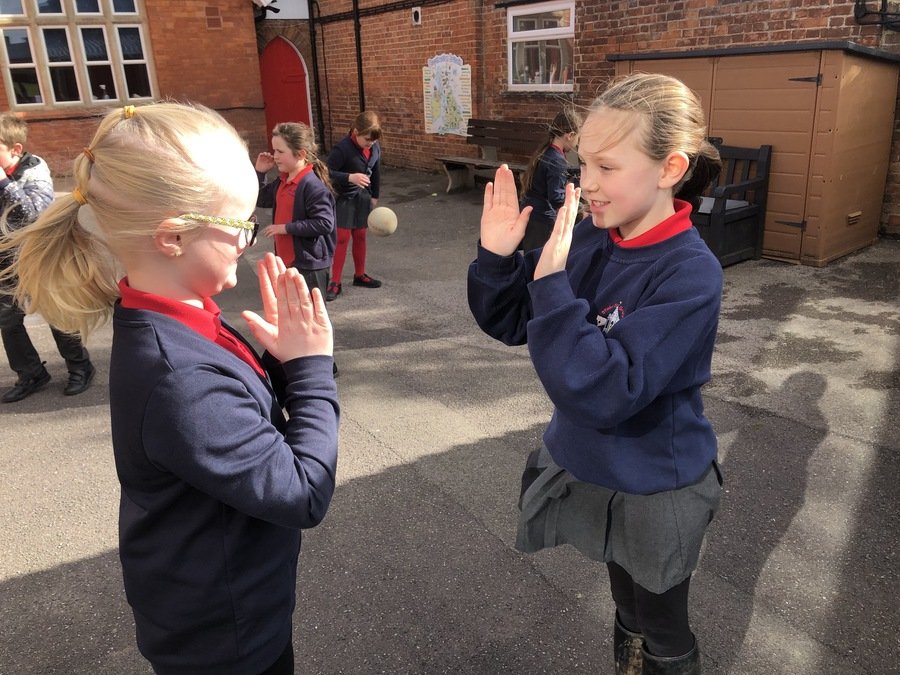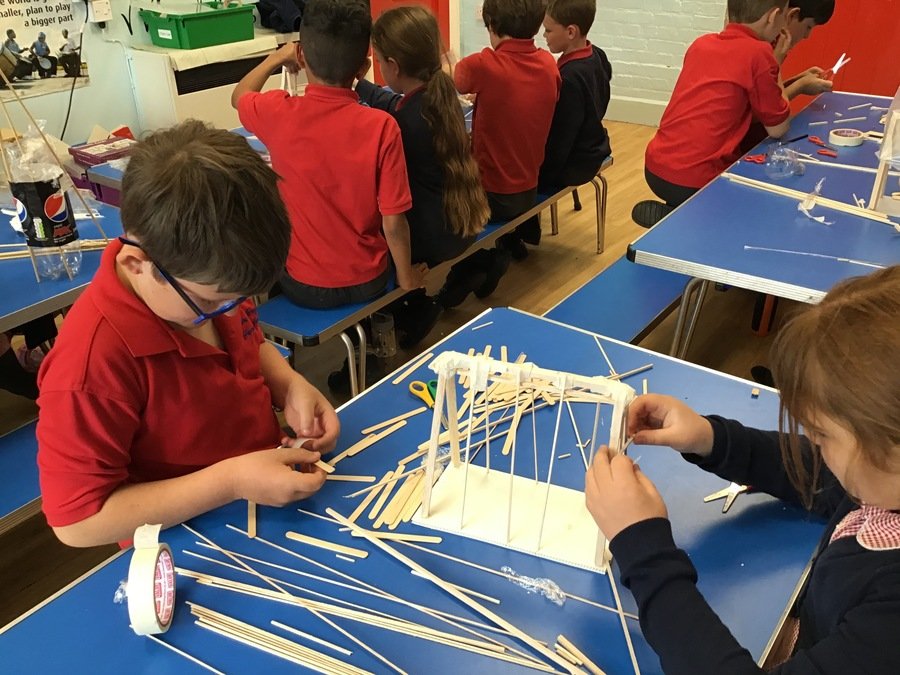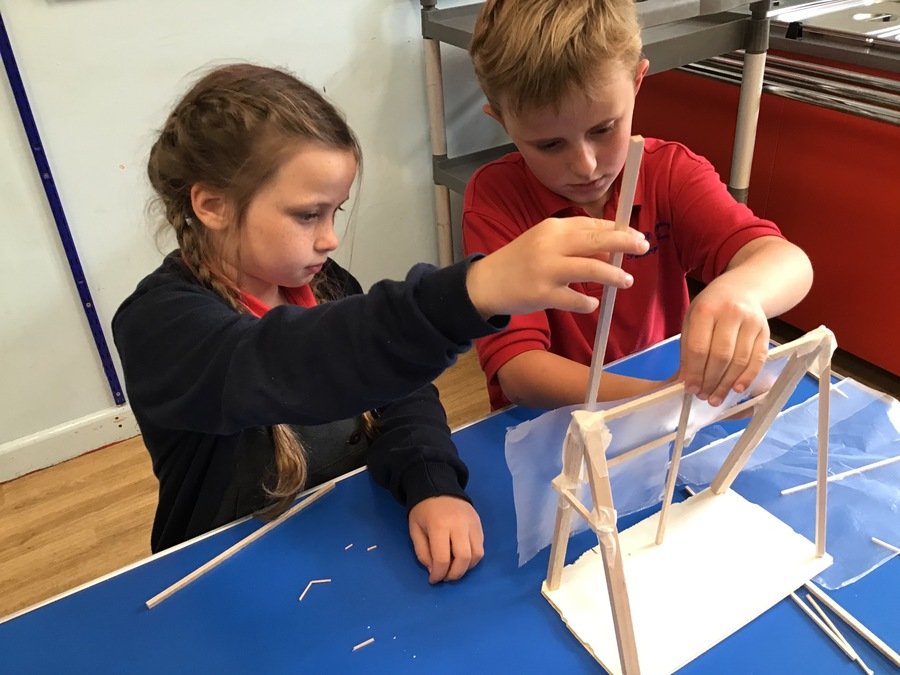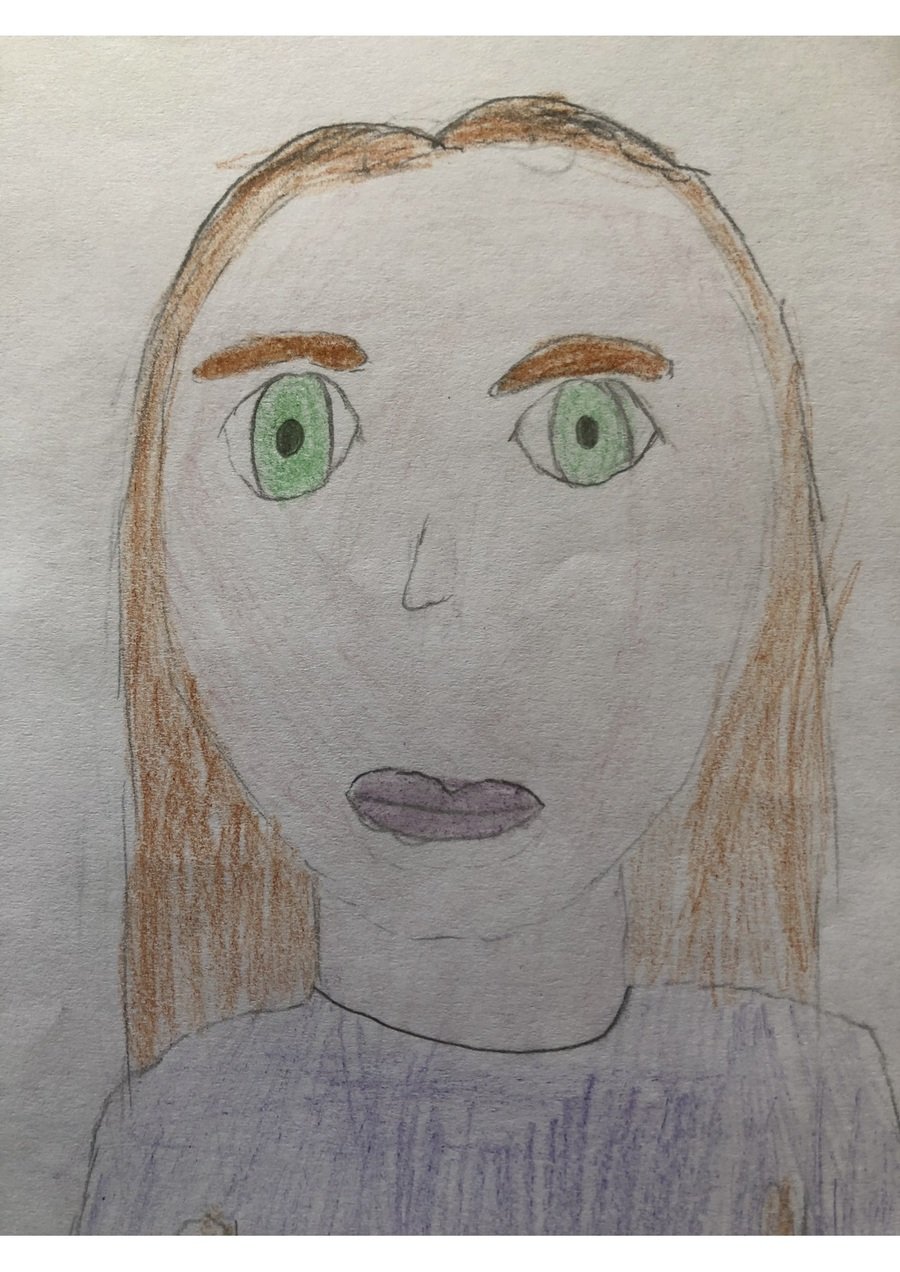 Teaching Assistant
Mrs Kelly Moore