PE & Sport
Our PE teaching ensures that when evaluating and improving performance, connections are made between developing, selecting and applying skills, tactics and compositional ideas, and fitness and health.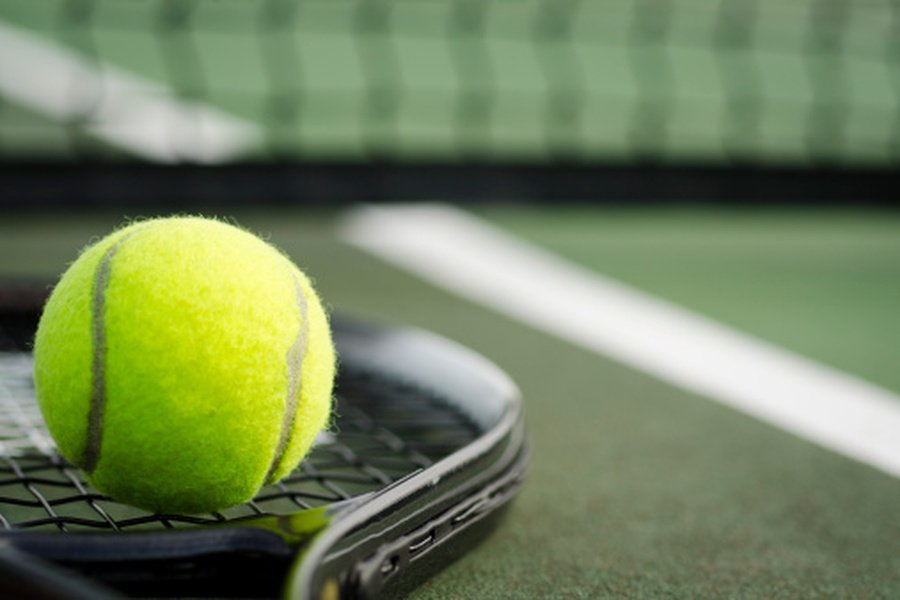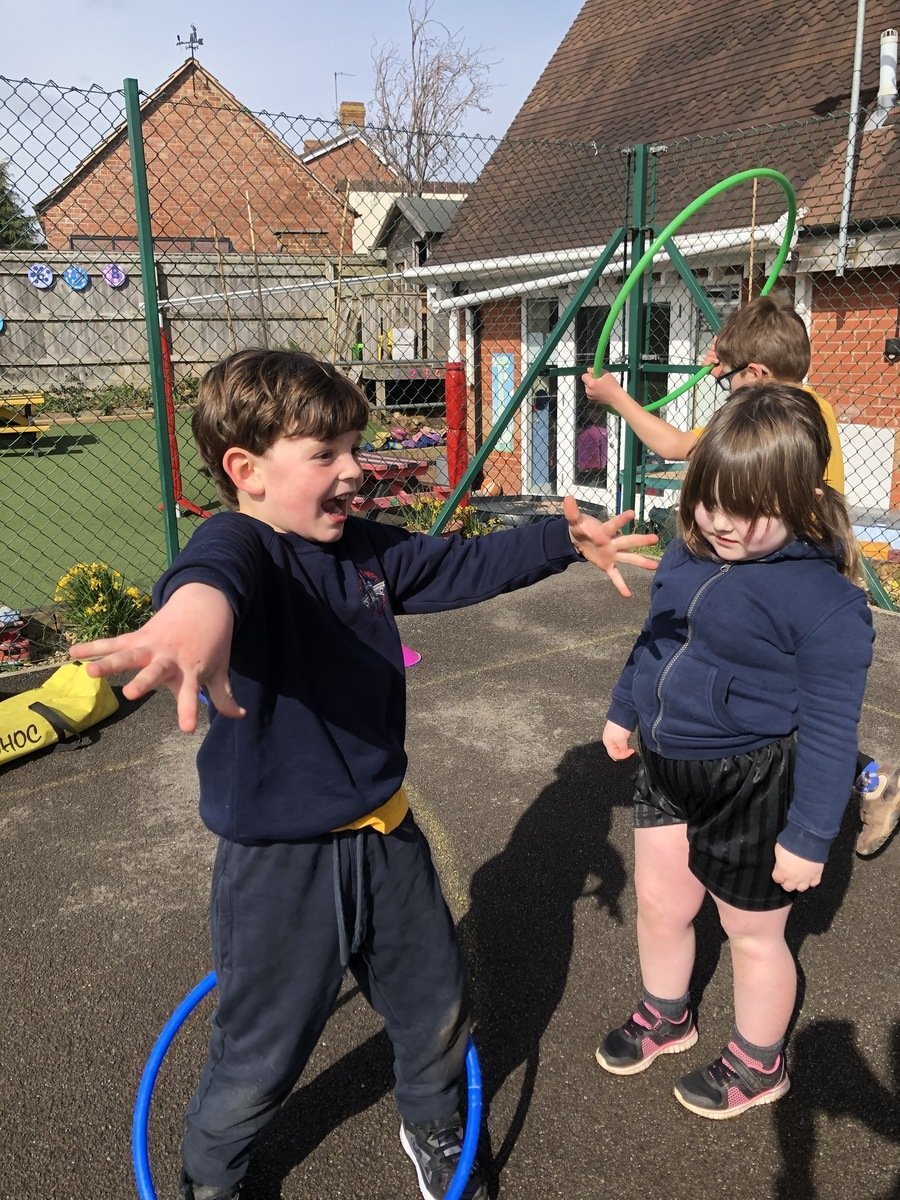 Pupils build on their natural enthusiasm for movement, using it to explore and learn about their world.
They start to work and play with other pupils in pairs and small groups. By watching, listening and experimenting, they develop their skills in movement and coordination, and enjoy expressing and testing themselves in a variety of situations.
Sports' Leaders
When our children make it into Year 6 they are encouraged to develop their leadership skills into different forms. For PE this comes through Sports' Leaders. These children are tasked with supporting their peers by making sure they have necessary equipment for use at break and lunch times whilst also informing the PE lead of any upgrades we need.
They have recently begun to run their very own Netball club - this is on a Friday break time and involved Year 3 & 4 children - it is loved by all and is a great way for our Sports' Leaders to show their wisdom through sporting ability; confidence in leadership and also their willingness to encourage others.
Could you be a Sports' Leader one day?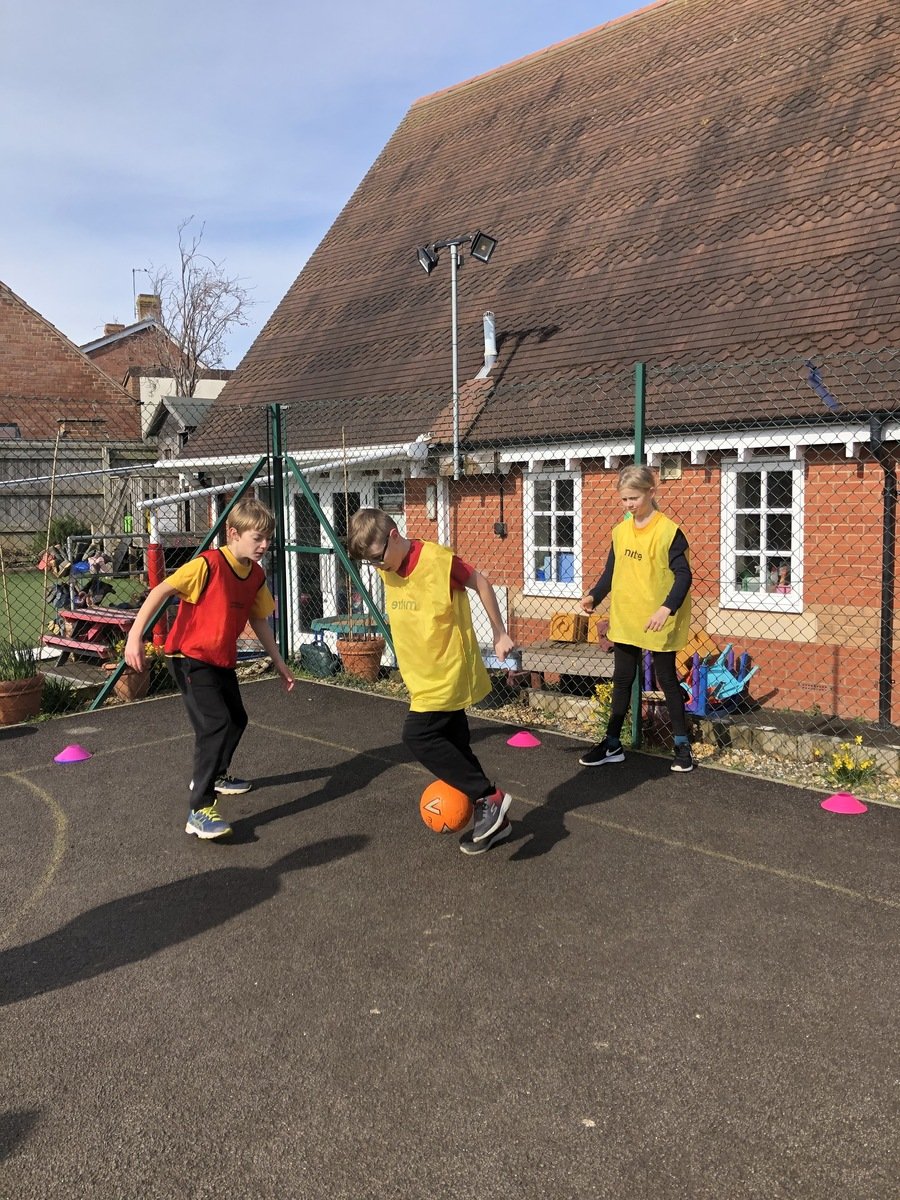 Pupils enjoy being active and using their creativity and imagination in physical activity. They learn new skills, find out how to use them in different ways, and link them to make actions, phrases and sequences of movement. They enjoy communicating, collaborating and competing with each other. They develop an understanding of how to succeed in different activities and learn how to evaluate and recognise their own success.
Intra and inter school competitions
We love to be competitive both in school and against others; we always remember our sportsmanship whether we win or lose.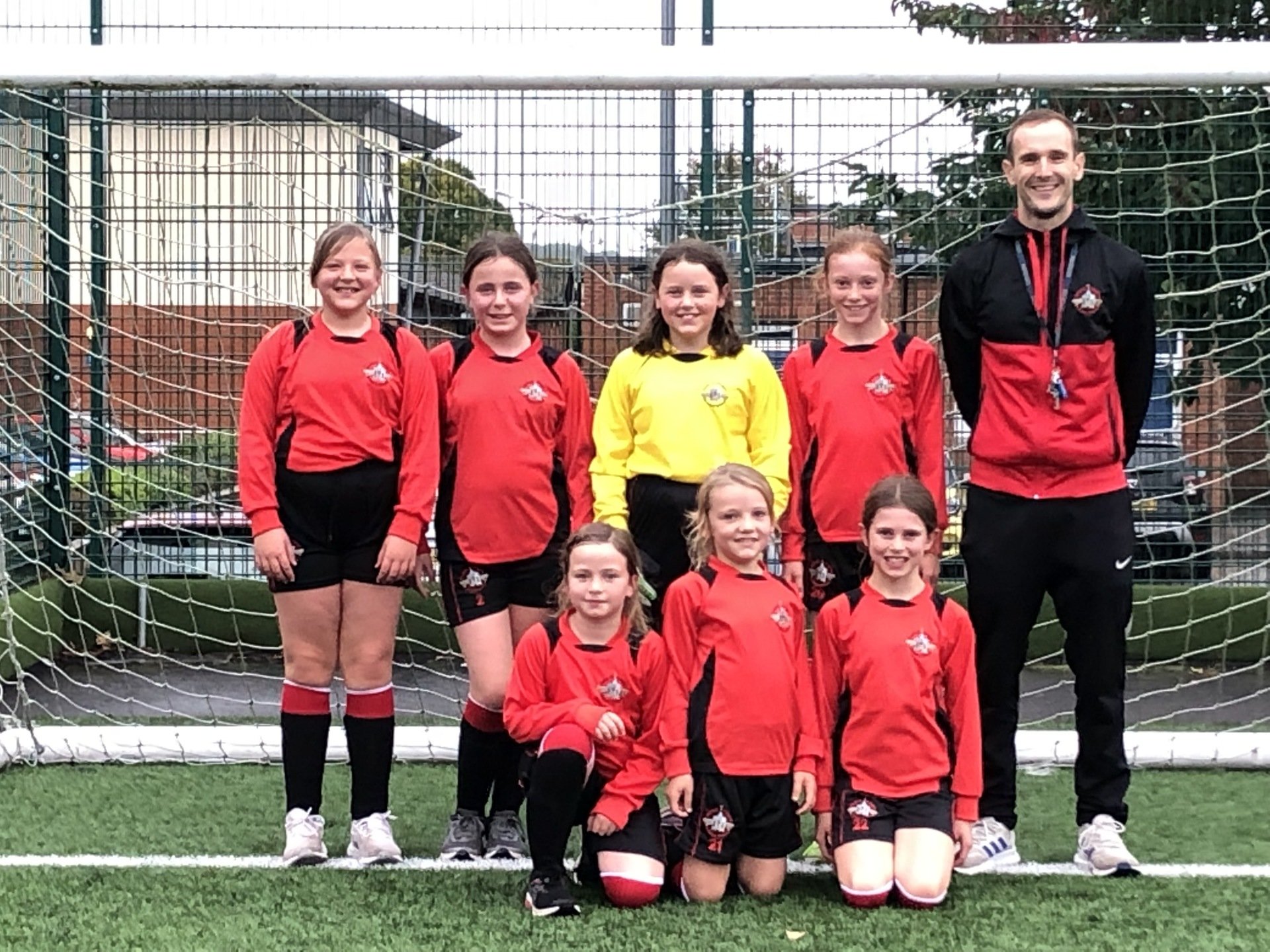 Netball 11/10/21
First we were up against High Ham and drew 2-2. Lillian and Darcie scored. Up next we played Charlton Mackrell and won 4-2, both Sophie and Lillian scored twice. The last game was against Long Sutton and we were all ready to play. We won 3-0, Esme scored and Lukas scored twice. Overall we worked really well as a team and were very happy because it definitely worked as we had 2 wins and 1 draw.
Written by Beatrice, Sophie and Lukas
Results
Stoke St Gregory 2-2 High Ham
Stoke St Gregory 4-2 Charlton Mackrell
Stoke St Gregory 3-0 Long Sutton
Cross Country 7/10/21
The children all were fantastic, a real reflection of determination, enthusiasm and willingness to perform. Bella won her Year 3&4 girl race with Keanu coming a very respectable 17th in the boys race. In Year 5&6 we only had girls running and once again they were superb, representing the school in a brilliant way both during the race and in supporting each other. Beatrice won the race, Aiyana came 14th, Lillian 22nd , Sophie 25th and Esme 26th. All of our runners tried their hardest and performed superbly racing against many others.
A huge well done to our Netball team; Darcie, Lillian, Sophie, Esme and Lukas.
Stoke St Gregory 3 v 1 Curry Mallet (Darcie x2, Sophie)
Stoke St Gregory 0 v 1 Hambridge
Stoke St Gregory 4 – 9 Curry Rivel (Darcie x3 , Lukas)
"The first game was great, we were up against Curry Mallet and we won 3-1. Darcie scored twice and Sophie once. Next we were against Hambridge, sadly we lost by one but it was a very competitive match. Finally, we played Curry Rivel, they had two very tall players, one was the same height as the net and they won but we still played very well." (By Darcie and Lillian)
"The team were excellent. They showed great sportsmanship both in victory and defeat. They were great representatives of the school. Even though the rain came down all the team had great smiles across their faces throughout." (Mr Flint)
You did us proud, 'Team Netball'! And a huge thank you to Mr Flint for facilitating this opportunity.
(5.10.21)
We work closely with the skilled PE coaches at Inspired Schools. We work collaboratively to generate engaging and enjoyable PE sessions for all children whilst making sure that they are all remaining active within school.
Each class have sessions with our PE coach, and another weekly PE session with Mr Flint.
Clubs
On Friday's after school we will be running a Football and Multisports Club for children in Years 3-6. Scroll down for details about how to book.
How to set up a log in for our Friday Sports After School Club:
Step 1. Visit https://inspiredschools.schoolipal.co.uk/
Step 2. Select parent login in the top right-hand corner
Step 3. Complete the new parent registration form and click register, at this point you will receive a confirmation email. Please note this email may go in to your junk folder, please mark it as safe.
Step 4. Once you have completed your registration you will then need to add your child or children
Step 5. Select the relevant After School Club and proceed to select required days.
PE & Sport Premium is funding provided to primary schools to enhance the provision of PE and sport. The Government has committed to keeping the funding in place until 2020. It is for schools to decide how the PE and Sport funding is spent. To find out more about this and read our annual report please click here.
In July 2017 we were delighted to be successful, in gaining the School Games Silver Mark. The School Games Mark is a government led awards scheme which was set up to reward schools for their commitment to the development of competition across their school and into the community.