PE & Sport
Our PE teaching ensures that when evaluating and improving performance, connections are made between developing, selecting and applying skills, tactics and compositional ideas, and fitness and health.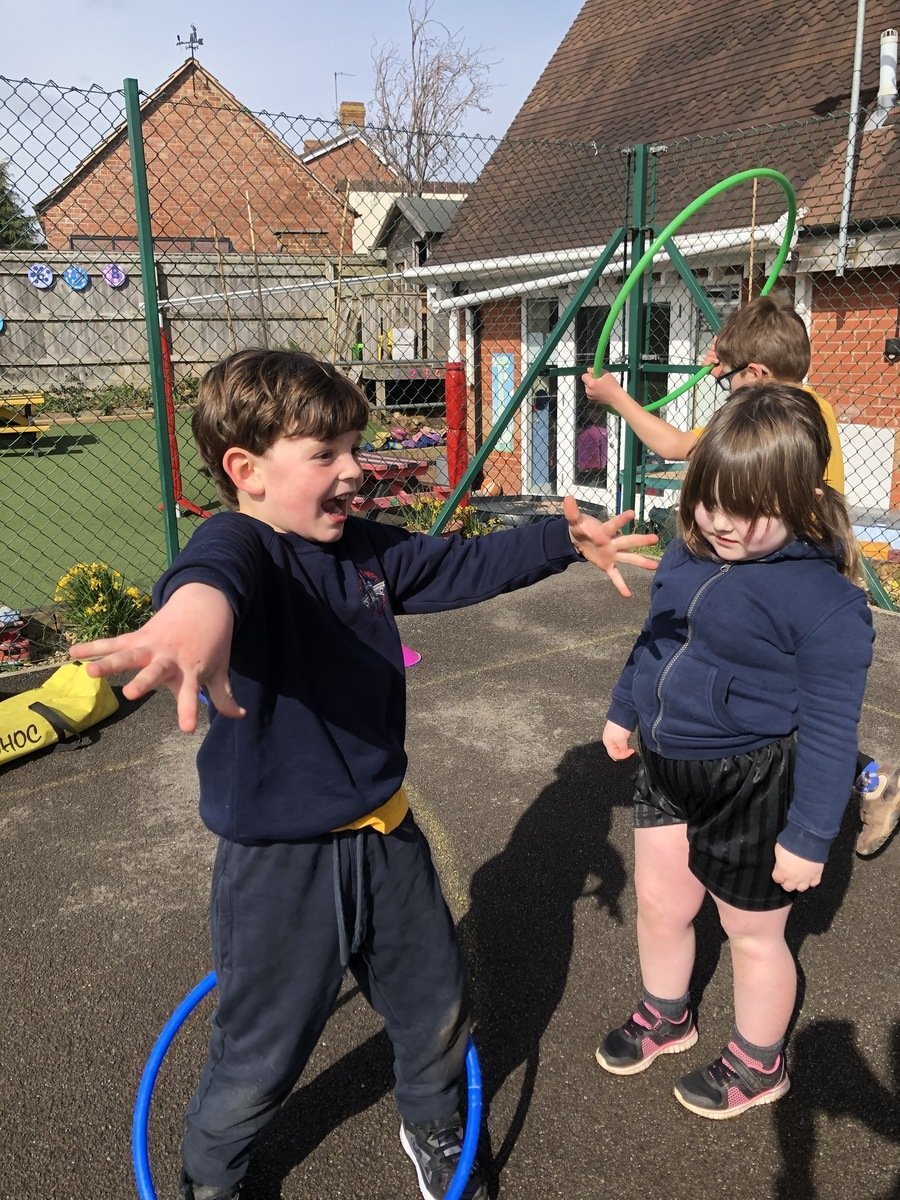 Pupils build on their natural enthusiasm for movement, using it to explore and learn about their world.
They start to work and play with other pupils in pairs and small groups. By watching, listening and experimenting, they develop their skills in movement and coordination, and enjoy expressing and testing themselves in a variety of situations.
We work closely with the skilled PE coaches at Inspired Schools. We work collaboratively to generate engaging and enjoyable PE sessions for all children whilst making sure that they are all remaining active within school.
Each class have sessions with Mr Smith, our PE coach, and another session with a member of school staff to follow on from what Mr Smith has been teaching.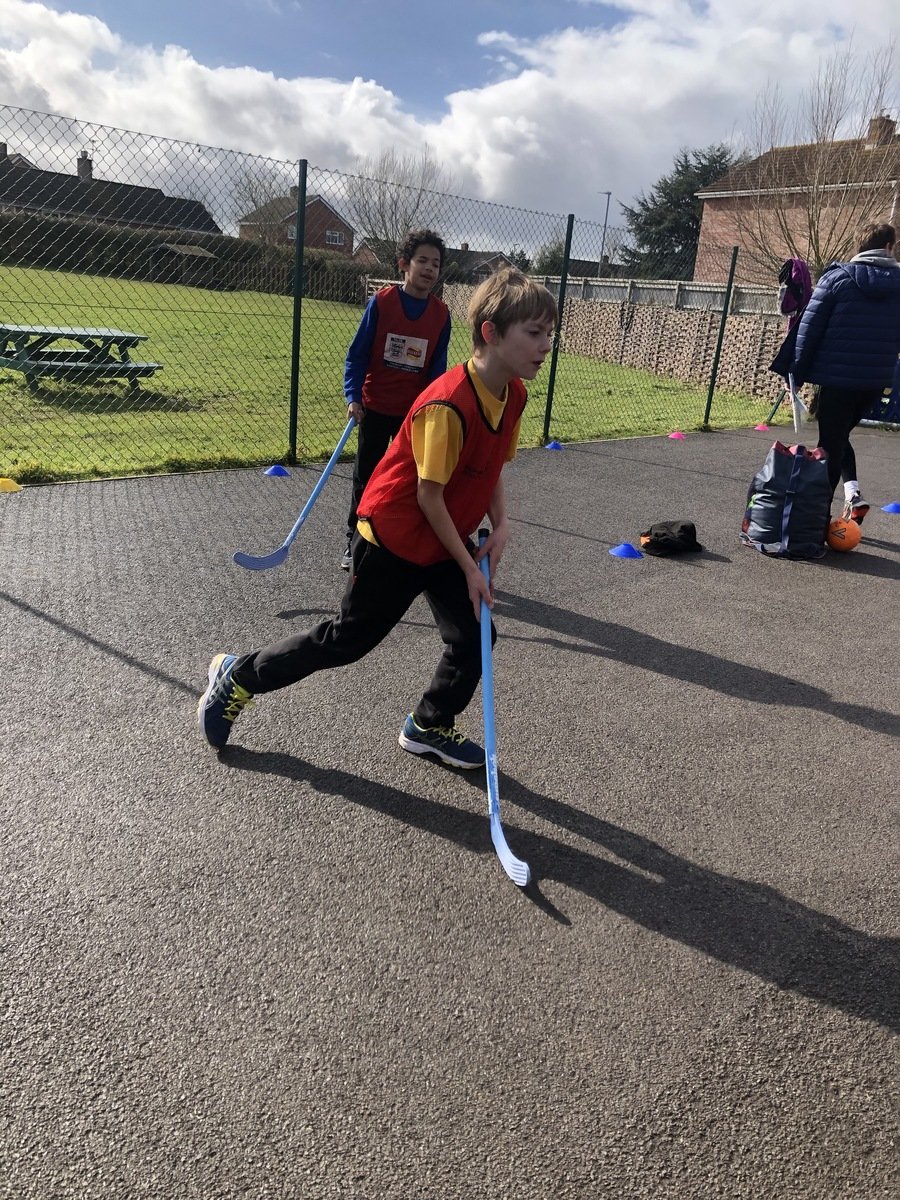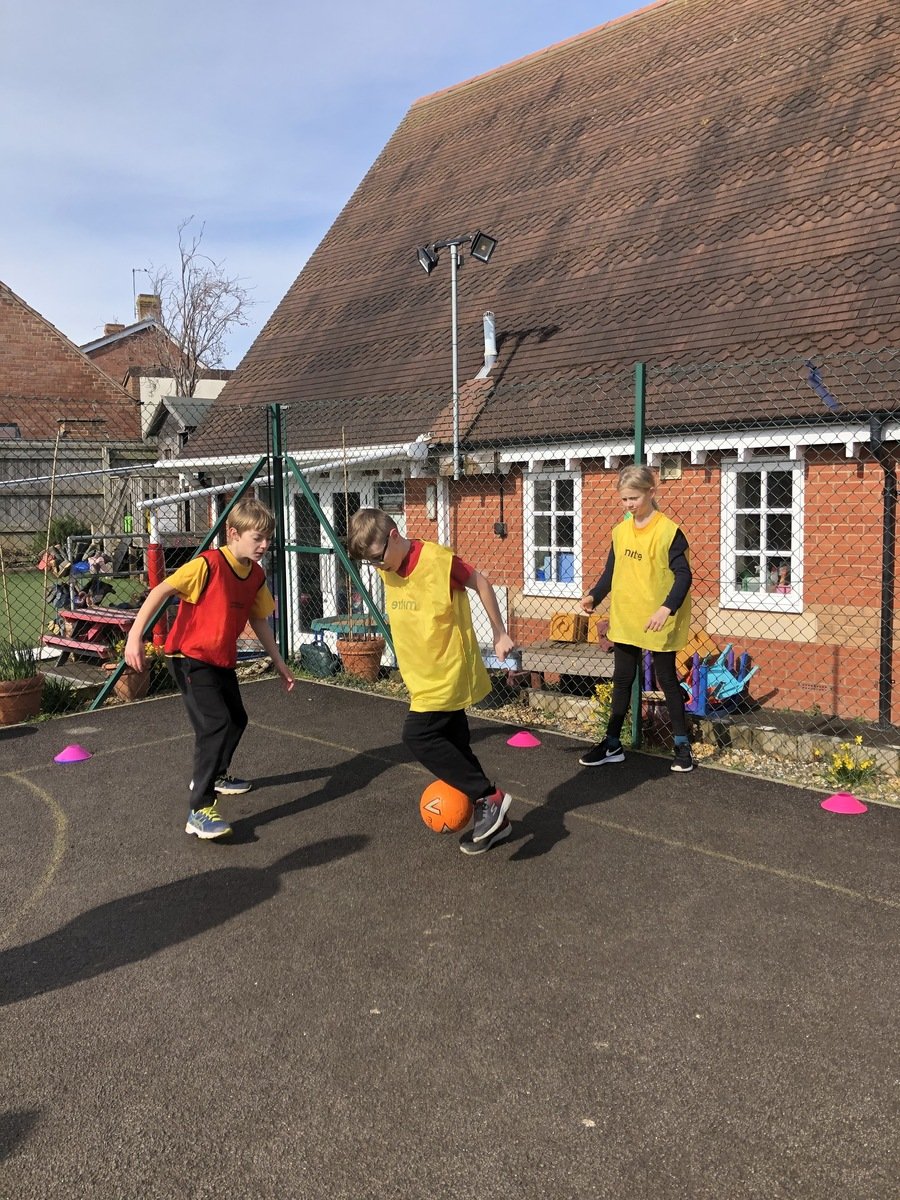 Pupils enjoy being active and using their creativity and imagination in physical activity. They learn new skills, find out how to use them in different ways, and link them to make actions, phrases and sequences of movement. They enjoy communicating, collaborating and competing with each other. They develop an understanding of how to succeed in different activities and learn how to evaluate and recognise their own success.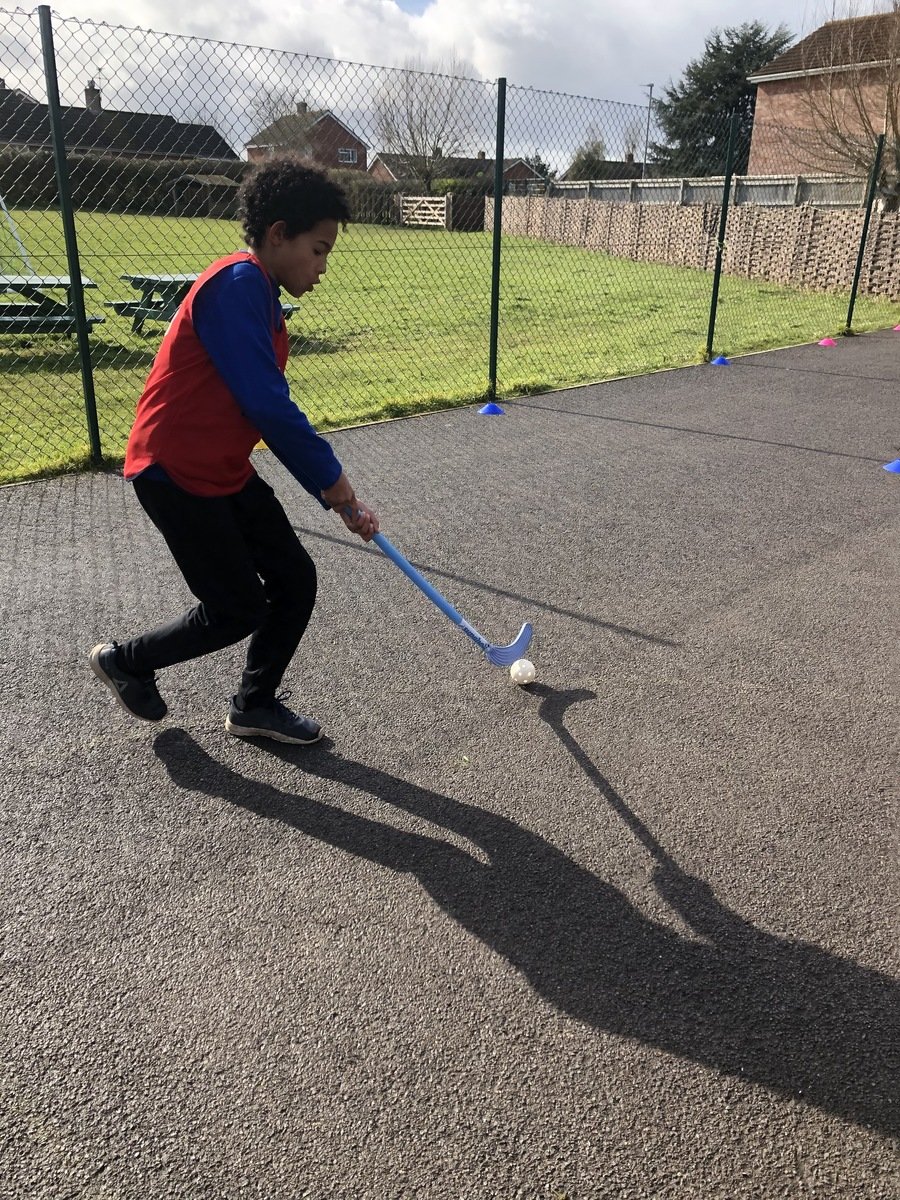 Clubs
Each Friday starting from Friday 19th March 2021 until Friday Friday 28th May 2021 we will be running a Key Stage 2 hockey club. For all interested please follow the attached link and the following steps to sign your child up.
https://inspiredschools.schoolipal.co.uk/
Step 1. Visit https://inspiredschools.schoolipal.co.uk/
Step 2. Select parent login in the top right-hand corner
Step 3. Complete the new parent registration form and click register, at this point you will receive a confirmation email, Please note this email may go in to your junk folder, please mark it as safe.
Step 4. Once you have completed your registration you will then need to add your child or children
Step 5. Select the 'After School Clubs' and proceed to 'Stoke St Gregory'
Step 6. Select the entire block and book
PE & Sport Premium is funding provided to primary schools to enhance the provision of PE and sport. The Government has committed to keeping the funding in place until 2020. It is for schools to decide how the PE and Sport funding is spent. To find out more about this and read our annual report please click here.
In July 2017 we were delighted to be successful, in gaining the School Games Silver Mark. The School Games Mark is a government led awards scheme which was set up to reward schools for their commitment to the development of competition across their school and into the community.