Raven Class
We are the eldest in the school and continue to follow the examples we were set when we were younger. Now we are good role models for the younger year groups. Our classroom is one of a kind but everything within the room is useful, helpful, imaginative and inviting; even us!
As a class we are inquisitive, independent individuals that push ourselves to always work hard. Our class is filled with exciting lessons and enthusiastic learning helping us to be creative in each subject, even showing off our work through different publishing methods. Every Friday our brains are exercised in other ways – we try to work out the challenging riddle that Mr Flint has given us.
As Ravens we know that everyone will make mistakes; it's okay to make mistakes as long as we are ready to learn from them and try our best!
As the eldest in the school we are given extra responsibility from Sports' Leaders and Playground Leaders to House Captains. We have many chances to represent the school at different sporting events giving us opportunities to show our other talents; we also perform music and festivals at the Tacchi Morris and Wells Cathedral and also have lead roles in drama productions.
Mr Flint is available before and after school or you can make an appointment for a longer conversation.
Raven Class Teacher
Mr Mike Flint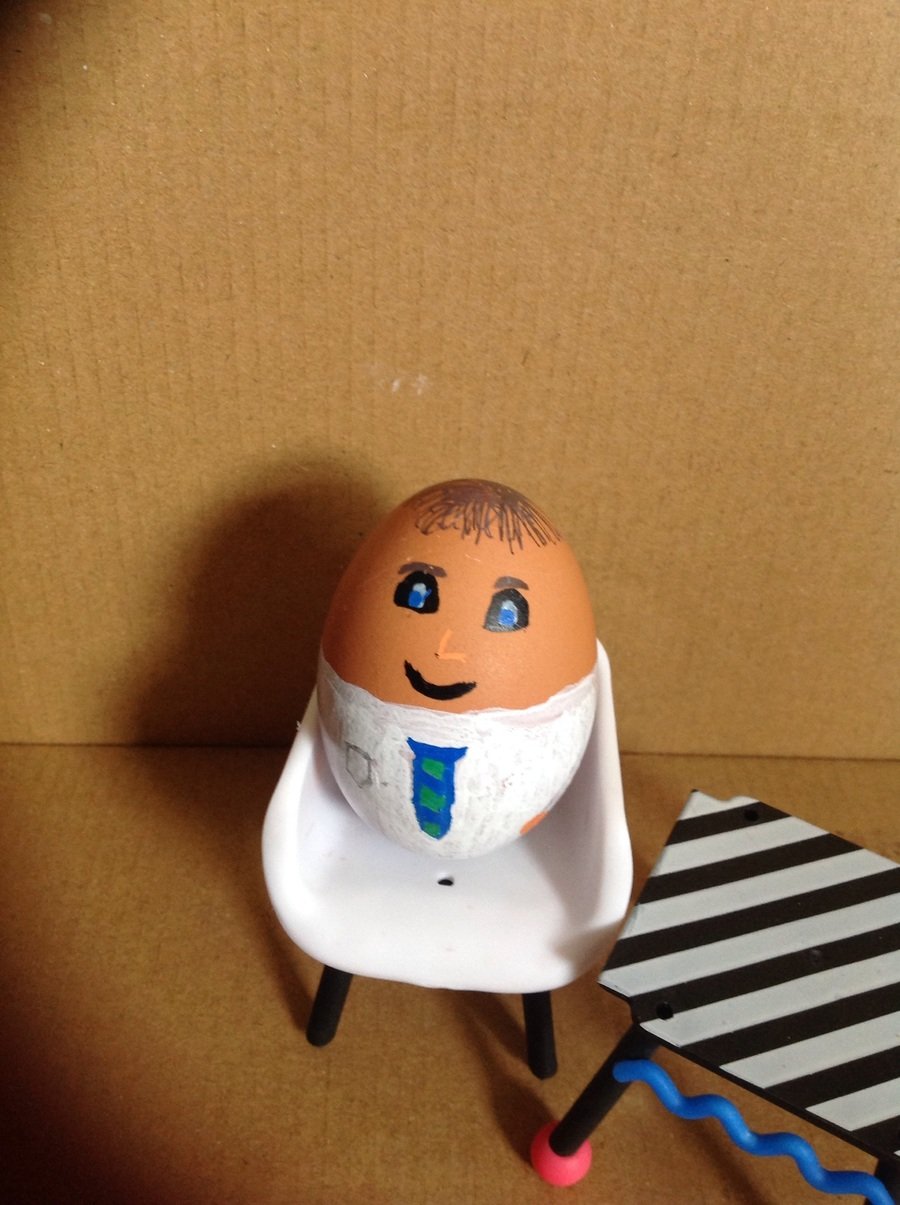 Teaching Assistant
Mr Kevin Barnard