Raven Class
We are the eldest in the school and continue to follow the examples we were set when we were younger. Now we are good role models for the younger year groups. Our classroom is one of a kind but everything within the room is useful, helpful, imaginative and inviting; even us!
As a class we are inquisitive, independent individuals that push ourselves to always work hard. Because of our enthusiasm towards our learning our class is filled with exciting lesson and creativity. We take great pride in our work and publish our best wherever possible. Every Friday our brains are exercised in other ways – we try to work out the challenging riddle that Mr Flint has given us.
As Ravens we know that everyone will make mistakes; it's okay to make mistakes as long as we are ready to learn from them and try our best!
We are given extra responsibility from Sports' Leaders and Playground Leaders to House Captains (a role we take very seriously and with great pride). Every year our residential gives us a chance to have a few days away from school work and a few days for our parents to rest too, everyone gets enjoys them!
Mr Flint is available before and after school or you can make an appointment for a longer conversation.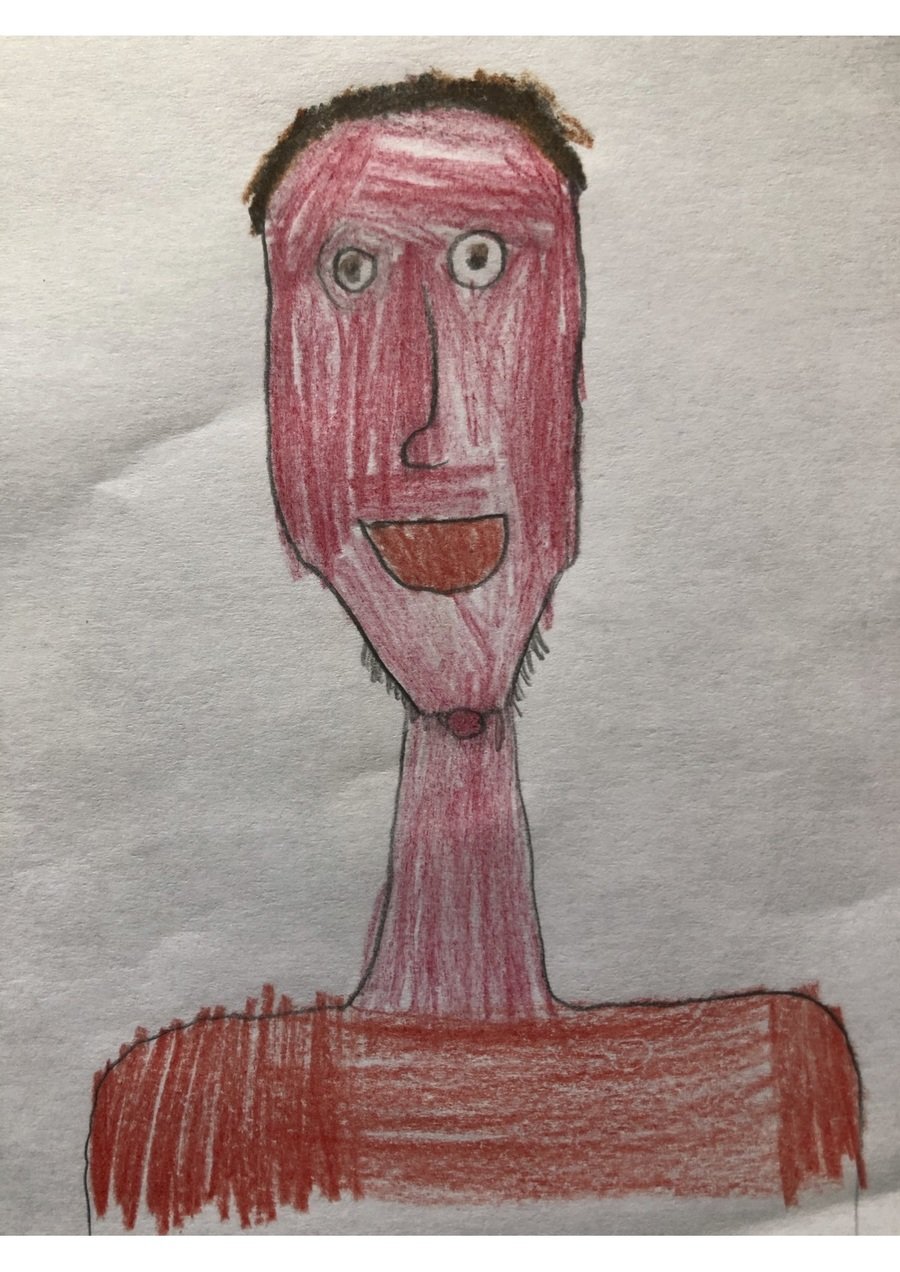 Raven Class Teacher
Mr Mike Flint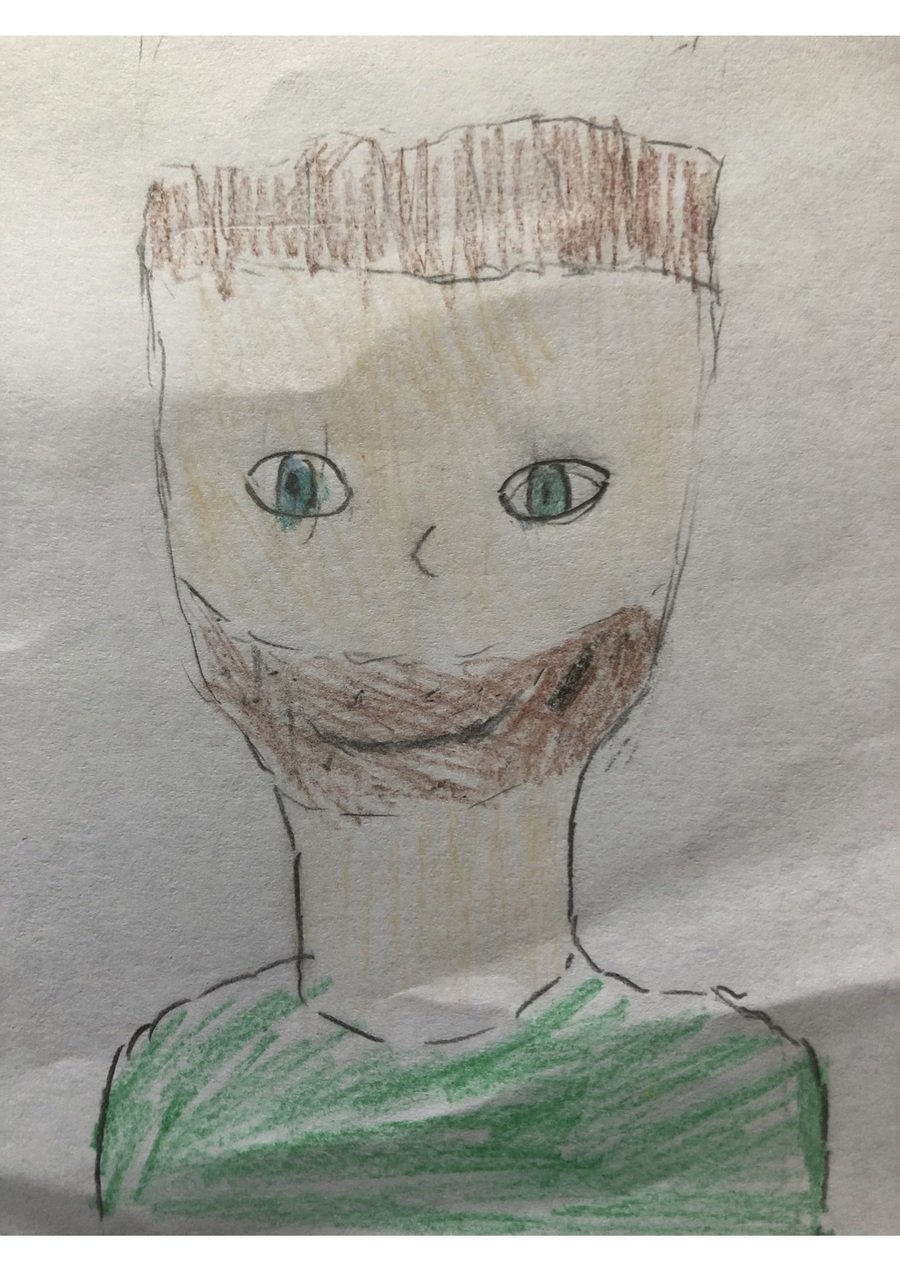 Teaching Assistant
Mr Kevin Barnard
Raven Class Autumn Term Overview 2021/22