Raven Class
Welcome Back!
I hope you all had a magnificent summer! I cannot wait to hear all about what you've been up to and where you may have been! There is always so much to look forward to at the start of a new year and this one is no different. Ravens will have many sporting events to attend; responsibilities to uphold and opportunities to succeed. A new team of Mr Flint, Mrs Stone and Mrs Hembrow will be working with the children in Raven Class, supporting their continued enthusiasm and enjoyment of all areas of school.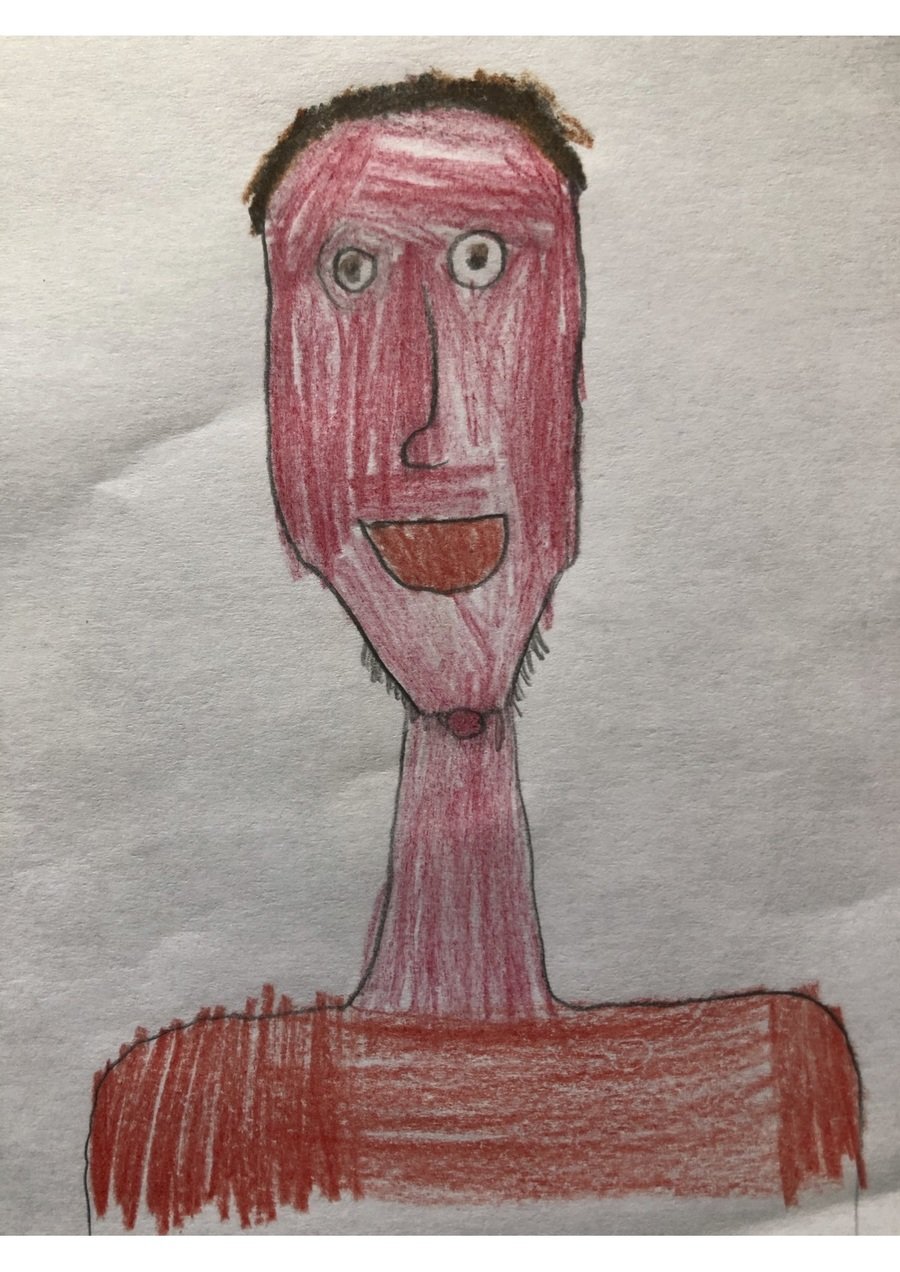 Raven Class Teacher
Mr Mike Flint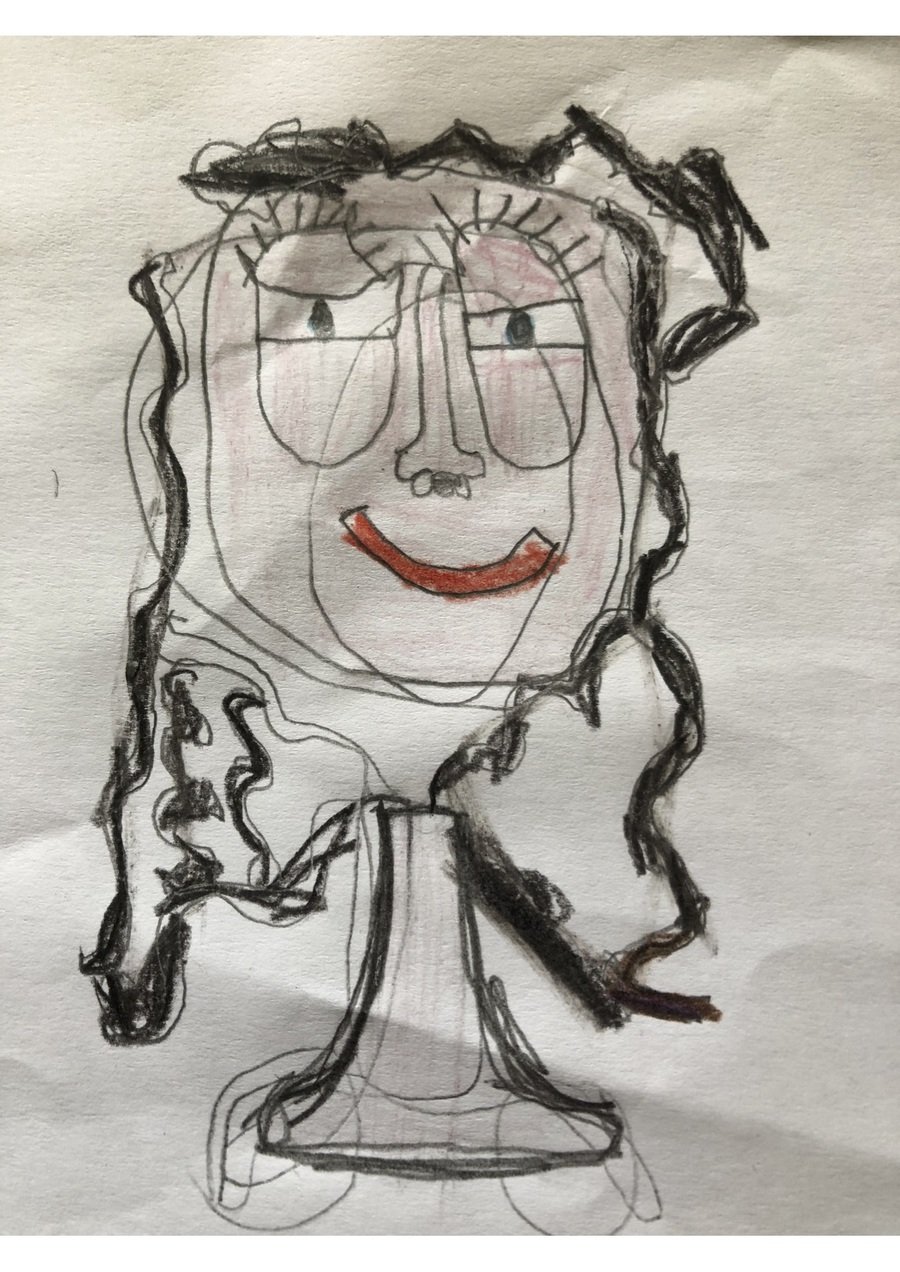 Teaching Assistant
Mrs Stone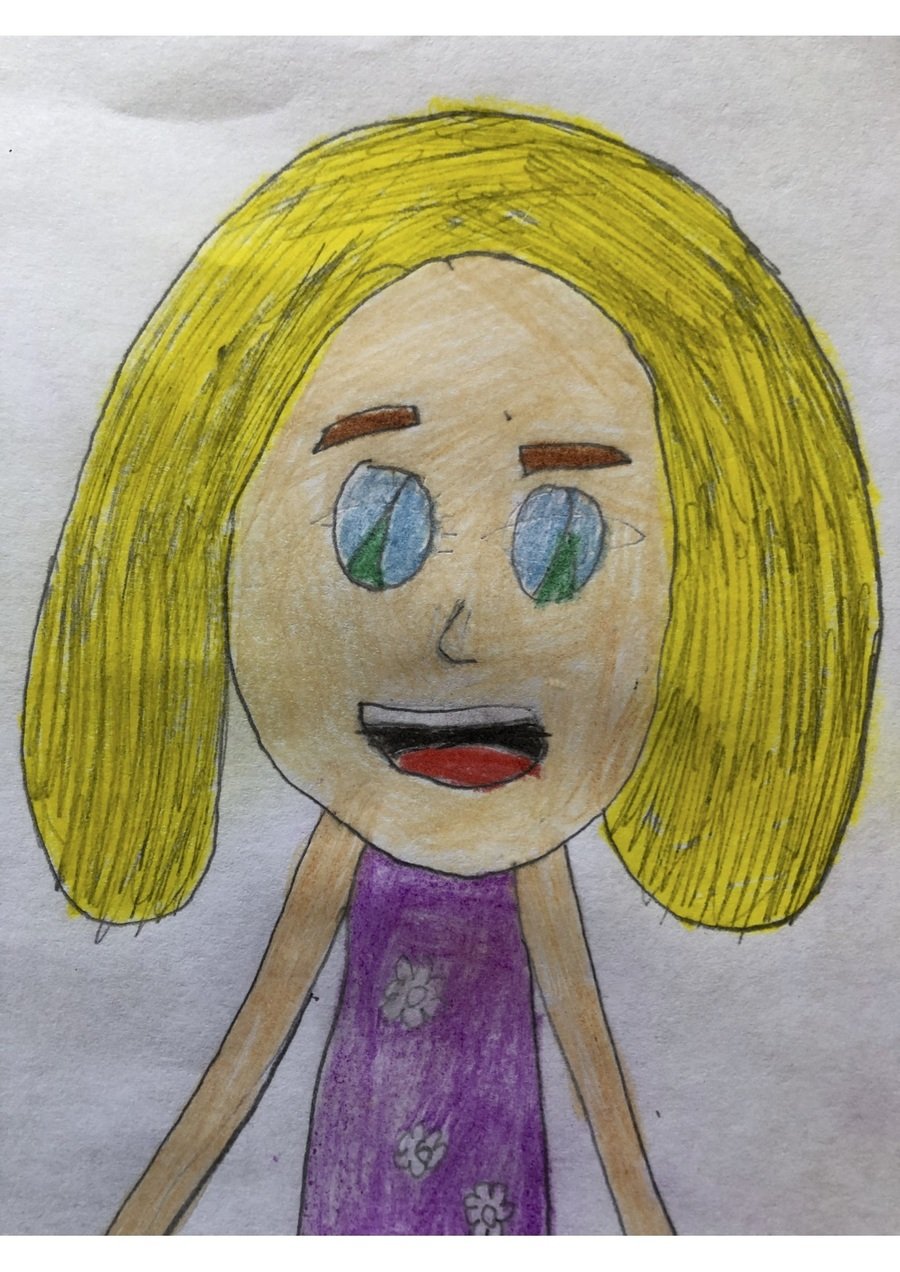 Teaching Assistant
Mrs Hembrow
Reading, maths, science, PE and Quiz of the Week - all in a day's work! We love to keep ourselves busy and enjoying our work.
We are getting much better with our maths, we are so confident that we sometimes help each other!
Autumn Term
What will we be doing?