Reading
At Stoke St Gregory School, we love to read. We have many ways of developing skills and encouraging reading enjoyment for our pupils. Beginning with the skills needed for decoding, our youngest children work hard to grasp their building blocks for early reading through their phonic learning. Our early readers engage with fully decodable reading books before they are then able to take on the challenge of their next steps.
Once the key skills are in place, we use a combination of our in-school reading scheme, our Bug Club reading scheme (which gives fuller personalised information to teachers about gaps and areas to work on for individual children) and our library that is stocked with high quality texts.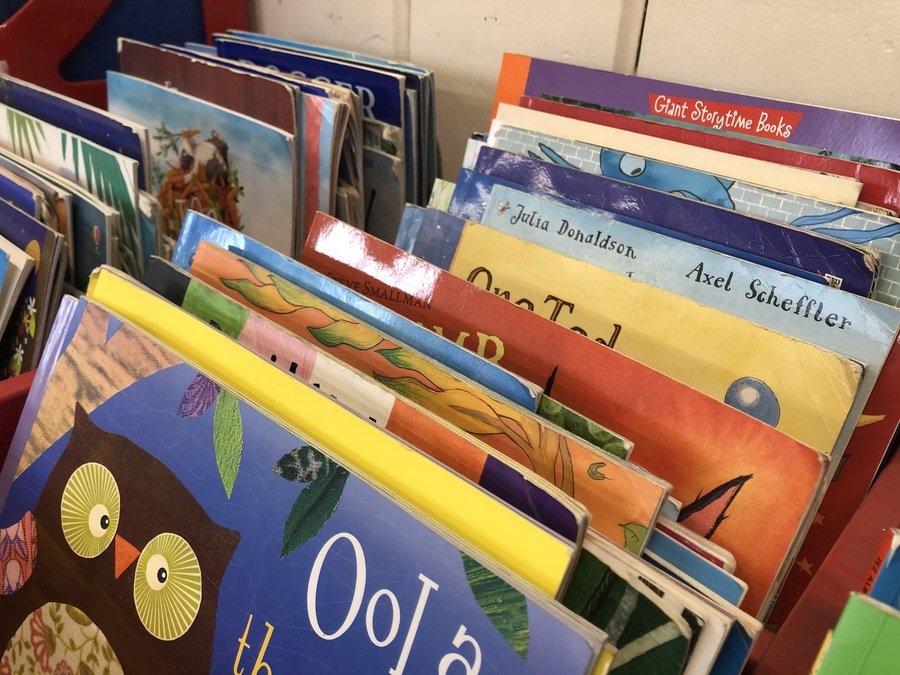 Interesting Reading Statistics
Did you know?
By the time they are 5 years old, children who are never read to are exposed to 4,662 words. Those who are read to 1–2 times per week are exposed to 63,570 words. Those who are read to 3–5 times per week are exposed to169,520 words. For those who are read to daily, it's 296,660 words. For any who hear five books a day, it's an incredible 1,483,300 words.
The impact of being exposed to new vocabulary through varied and high quality reading experiences cannot be over-estimated.
This evening, do you have time to share a book or two with your child?
Raven's Reading Club - Reading Rocks!
Decoding, Fluency and Comprehension
See the documents below to find out more about how to support your child with reading at home. Younger children in school read books 3 times. In the first reading, there is a focus on decoding and learning unfamiliar words. In the second reading, the focus is fluency. In the third reading it is about the comprehension of the text.